GS1 members from across the world are using GS1 powered QR barcodes to transform the way they connect with consumers, drive sustainability, boost efficiency, adapt to legislation and more.
See how GS1 members are bringing their brand to life through GS1 powered QR codes.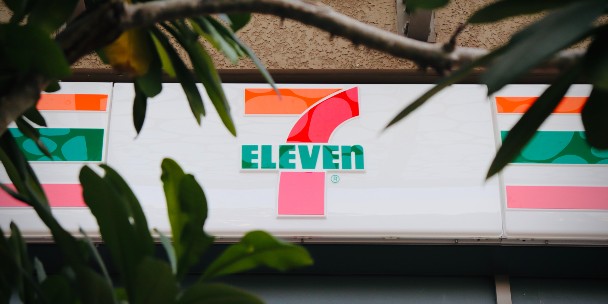 7-Eleven in Thailand
How GS1 Thailand and 7-Eleven have boosted safety and consumer satisfaction with next generation barcodes.