Unlock GS1 standards to help you deliver a seamless customer experience.
We all know the retail landscape is constantly changing, and whether you're a retailer, brand or manufacturer, you're faced with a multitude of challenges. 
That is why GS1 standards, built on the globally accepted principles of unique identification and trusted data, provide the perfect platform on which to develop harmonised processes and operations for your business. They allow you to adapt quick to new challenges, have confidence in your data and can help you to deliver an exceptional customer experience.
Our standards are not only used by traditional retailers to identify your products via the barcode, GTINs and Web Vocabulary help increase the online visibility of your product across all online channels, particularly global marketplaces. 
Discover how our standards can support your business.
GS1 standards for retail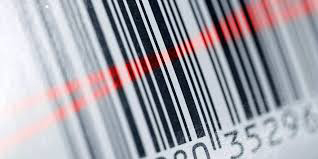 Uniquely identify your products
Whether you're selling in store or online, you'll need a Global Trade Item Number (GTIN) to uniquely identify your products and allow it to be sold all over the world.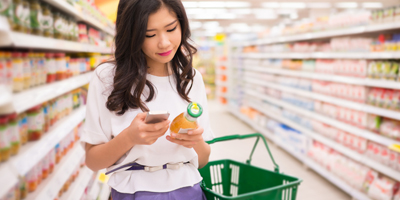 Verify your product data
If you're in the grocery sector, productDNA will ensure all product attributes accurate and verified, to give you confidence that you're sharing the correct information with your customers.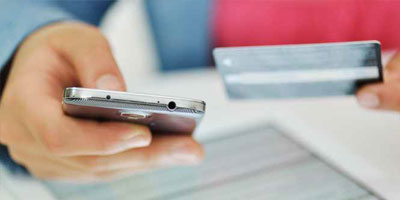 Improve your online visibility
Make it easier for shoppers to find, compare and buy your products online, using GS1 Web Vocabulary – the smart way for machines to read and understand your website.

Improve inventory management
Radio Frequency Identification (RFID) allows you to capture product data using radio wave, so you can accurately read multiple product tags at the same time.

Automate supply chain transactions
Instead of generating orders or invoices and sending them manually, Electronic Data Interchange (EDI) automates your supply chain transactions.