More to be done
Our research has revealed that just one in three businesses have checked their products ahead one of the biggest shake ups the retail sector has ever faced.
A quarter have not even considered auditing their products at all, with one in five businesses unaware of the new legislation altogether.  
We learnt that over four in 10 feel unprepared for the changes, with 73 per cent unaware that volume promotions, such as BOGOF offers, will be banned. 
 It has also emerged that just 33 per cent are training staff on the new rules, while 35 per cent are auditing suppliers, and 48 per cent are reworking existing products.
Two-thirds say more financial support from the government is needed to help them adapt – with 81 per cent predicting the new rules will change how their business operates.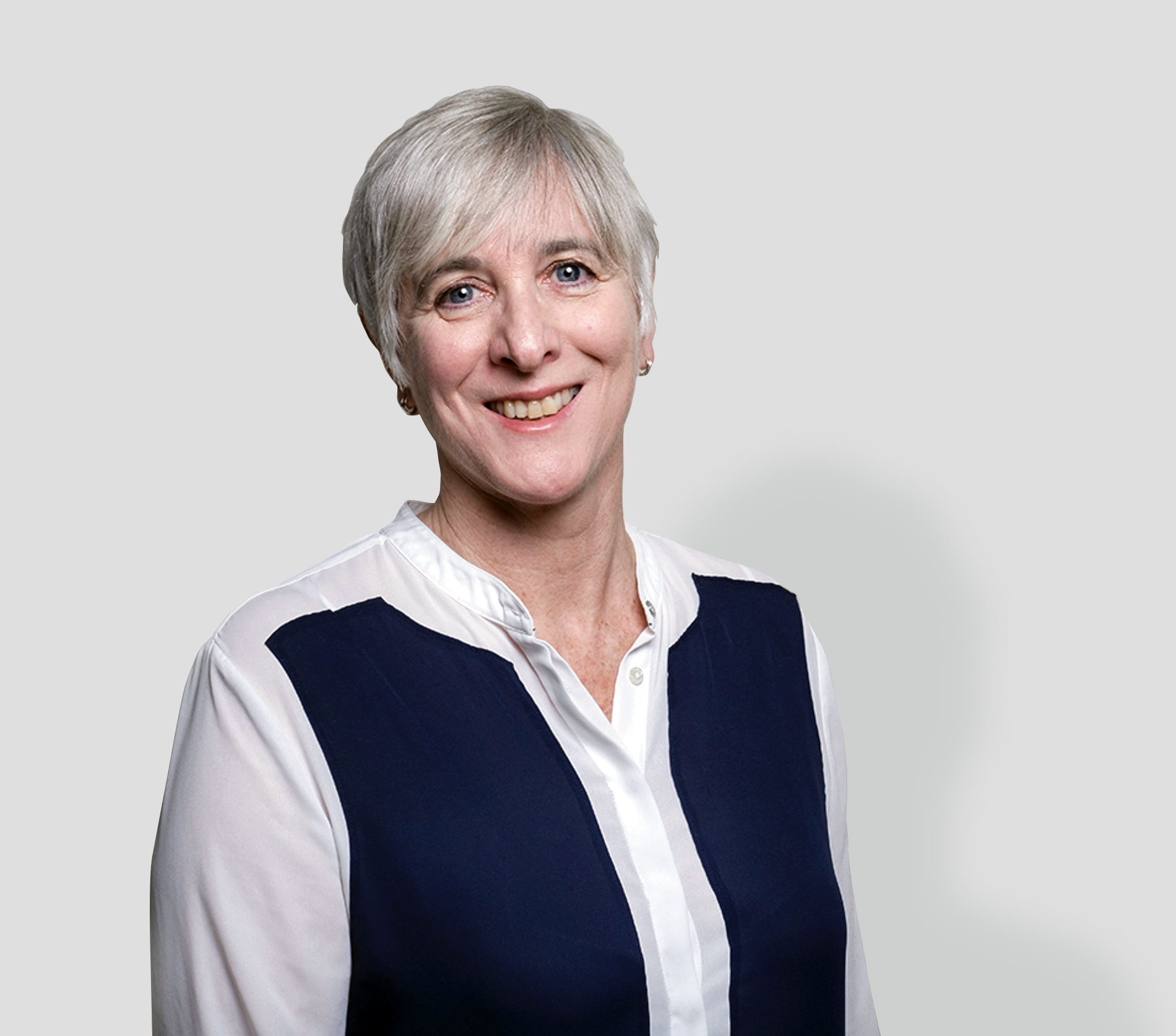 "
The HFSS legislation represents a seismic shift for businesses across the UK and many of our 57,000 members will be affected. Whilst our research reveals that businesses and consumers are aligned on the benefits the changes can bring, the findings show there is much more to be done if the sentiment of the legislation is to become a reality."
Anne Godfrey
CEO of GS1 UK
Consumer attitudes
Further research of 1,500 consumers found the legislation will significantly affect shopping behaviours – given over half admitted to purchasing HFSS products every time they shop.
It also emerged that 51 per cent would be less likely to purchase HFSS items if they were less visible in store – and a quarter would buy fewer if they were only available at full price.
Over half say they would miss buy-one, get-one-free offers on such products amidst the biggest cost of living squeeze in two decades, with 85% already changing how they shop to reduce grocery bills.
However, businesses (66 per cent) and consumers (68 per cent) both agree on the need for regulation to curb unhealthy eating.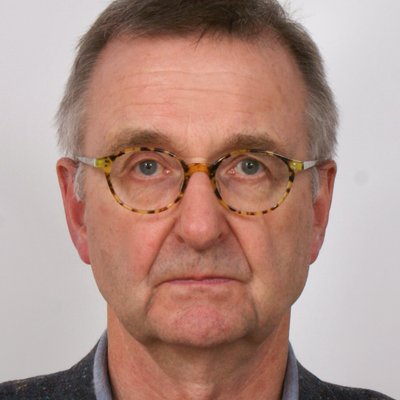 "
It's worrying to see that businesses across the food and drink industry do not feel prepared for the upcoming changes in legislation. Whilst the changes will no doubt affect how countless businesses operate, the new legislation is a crucial step toward solving issues around public health. It is however, encouraging to see support for the introduction of the new rules amongst both the industry and the general public."
Professor Tim Lang
Professor Emeritus of Food Policy at City University of London's Centre for Food Policy
Over a quarter in the food and drink industry say they will be negatively impacted, with the amount of time and money required to change existing products or develop new ones given as the top reasons.
How can we help?
To help retailers and suppliers adapt, we have joined forces with the UK retail industry to create a free way for manufacturers and suppliers to capture and share HFSS information.
Our productDNA platform is designed and built for the industry using GS1 standards, enabling suppliers to easily capture, manage and share HFSS attributes with multiple retailers at once.
With over 75% of grocery retailers, including Sainsbury's, Tesco, Waitrose and Partners, Ocado, Asda and Morrisons already using the product data sharing platform, productDNA is answering the data compliance challenge created by the HFSS legislation.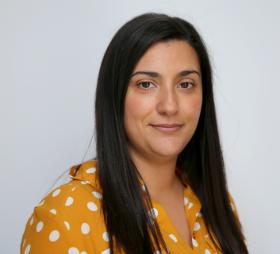 "
Placing restrictions on unhealthy food promotions in-store is one way of helping to transform our food system and save lives. Rebalancing the cost of producing healthier vs less healthy foods will drive further innovation and recipe improvements, to build a healthier, more equitable nation. The food industry should fully understand their influence and direct responsibility."
Sonia Pombo
Campaign Manager for Action on Salt
Useful resources

Webinars with the BRC and FDF
Webinar with the BRC and FDA to provide guidance on calculating the HFSS score and whether your products are in scope.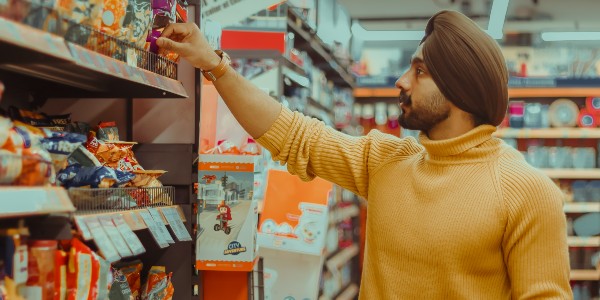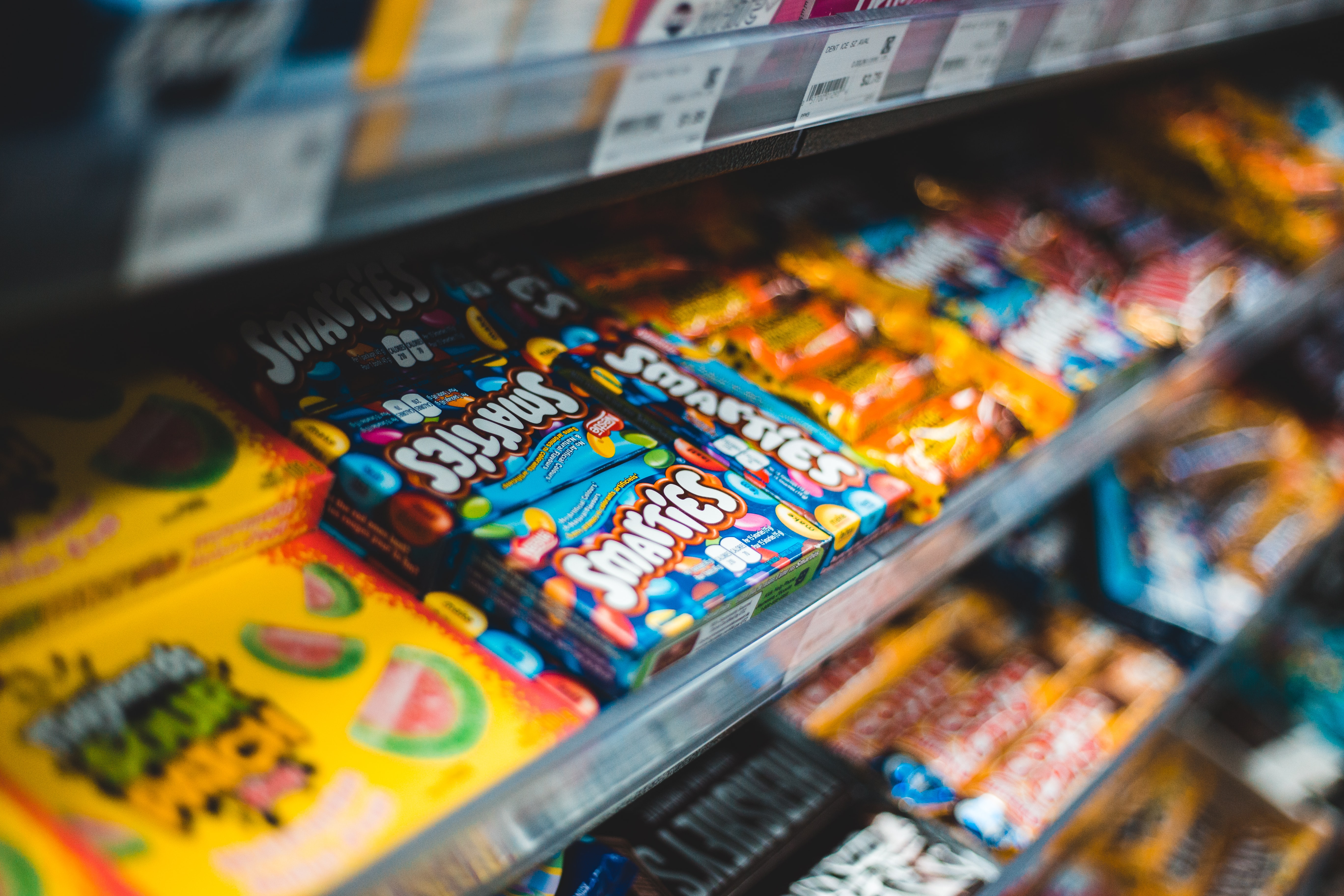 Watch our HFSS basics webinar
If you missed our webinar on HFSS: everything you need to know about the upcoming legislation, you can watch the full recording here.