GS1 standards have been powering progress for more than 40 years, transforming and simplifying increasingly complex supply chains, increasing business efficiencies and even saving lives. All by simply helping to manage data more effectively.
Whether online, in store, or in a hospital, the common language of GS1 standards is helping our community of over 58,000 organisations to uniquely identify, describe and track people, products and places everywhere. Creating greater trust in data for everyone.
A ruthless focus on our members and their needs – across sectors – mean that our support is recognised as a vital part of UK businesses.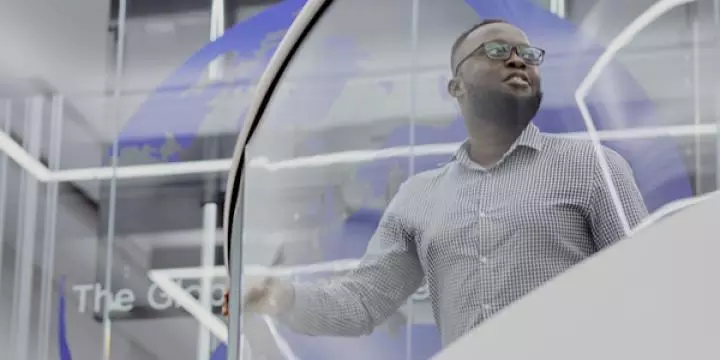 Who we are
We're one of 116 neutral and independent GS1 organisations operating worldwide for the benefit of our members. Now and as their needs evolve.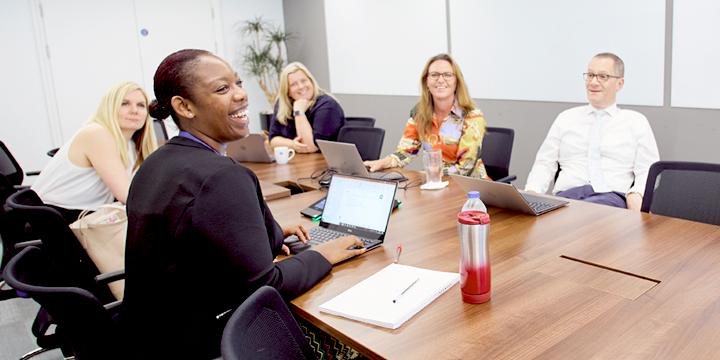 Careers
Be part of something big. We're a passionate team looking for great people to play a vital role in supporting UK businesses.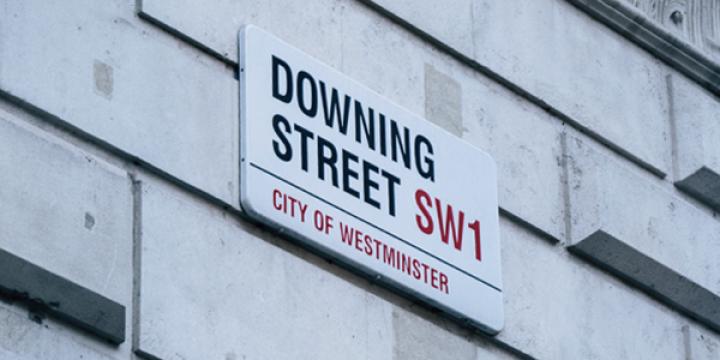 Public policy
We're collaborating with government and trade associations, across the four nations, to drive adoption of GS1 standards and effect positive change.