Getting started
Whether you're just starting out or you're a large global brand, our standards can power your business to trade seamlessly, efficiently and safely – both digitally and physically.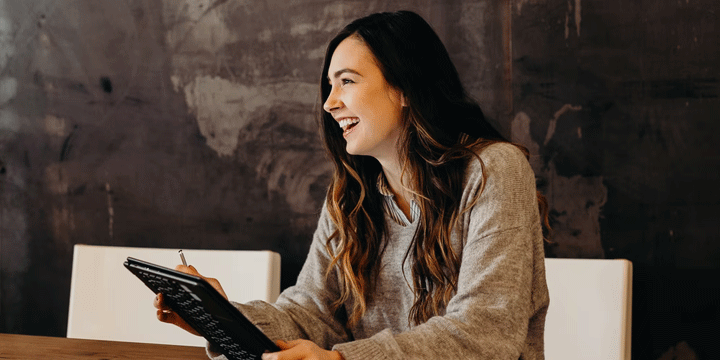 Need a barcode?
If you're selling your products in store or online, you'll need a barcode number (or GTIN). And GS1 is the only authorised provider of unique GTINs.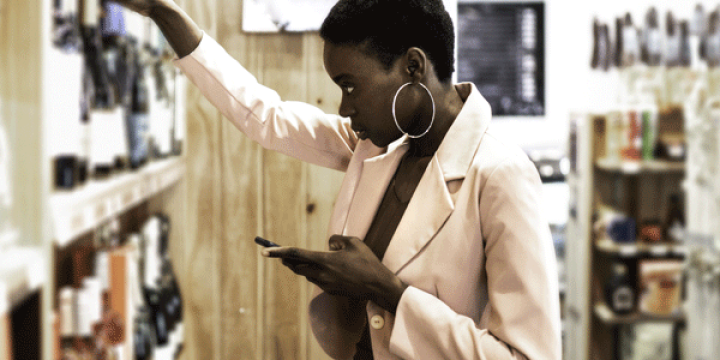 Product data
Inform and protect your customers with a single, trusted source of data for your products that you can share easily.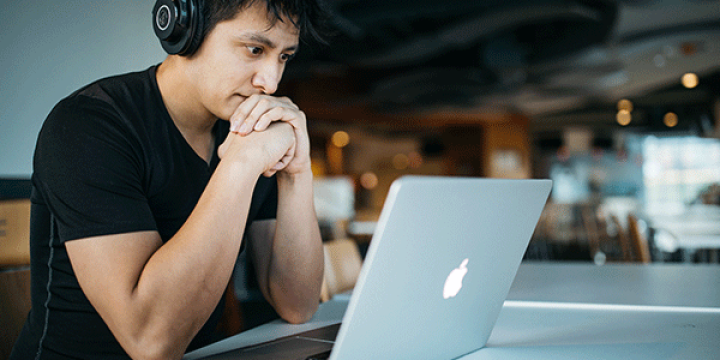 Support and training
We're here to support you every step of the way as you use and implement GS1 standards and grow your business.
Our latest campaigns
We're campaigning on the topics where our standards can be used to power a safer and more sustainable world – including sustainability, patient safety, trade and food safety.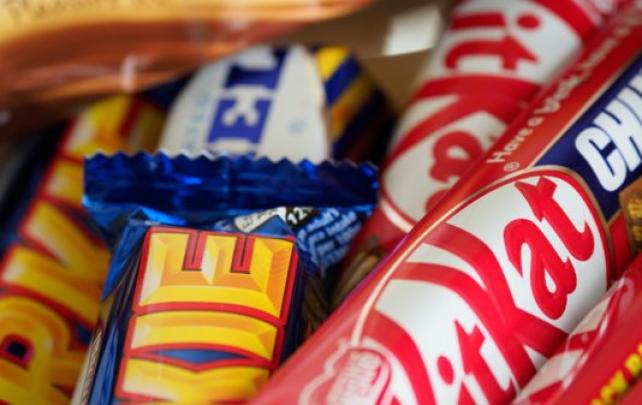 Are you prepared for HFSS?
Our research reveals there is much more to be done if the sentiment of the HFSS legislation is to become reality.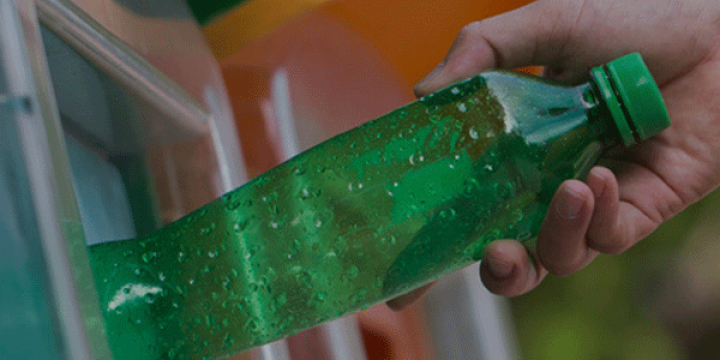 Growth beyond borders
We're offering help and support for businesses starting their exporting journey, including finding funding opportunities.
Standards & services
Our standards provide a common way for you to uniquely identify, accurately capture and automatically share information about your products, locations, assets and more.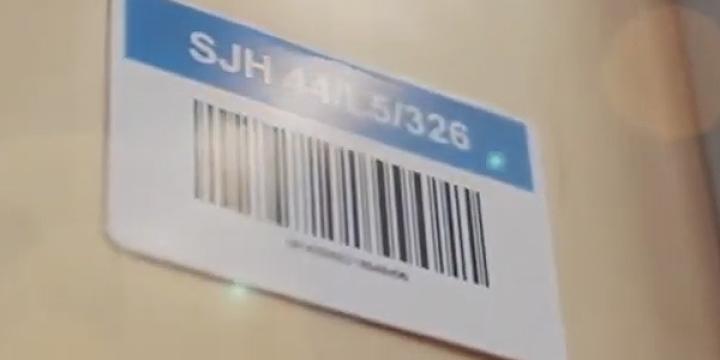 Identify your locations
Simplify your location management with GS1 Global Location Numbers (GLNs), our unique global identifier.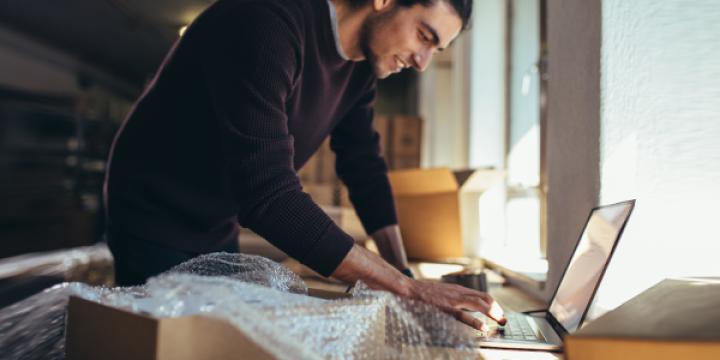 Speed up your orders and payments
Electronic Data Interchange (EDI) messaging speeds up the ordering and payment processes for organisations across industries, worldwide.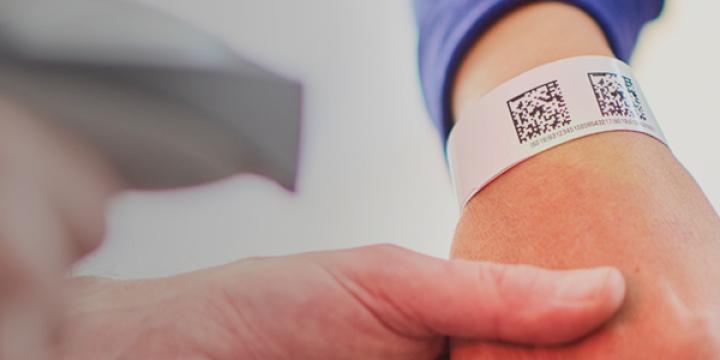 Get the right barcode
We have a whole family of barcodes that can be used for different sectors and in different scanning environments.