From exporting, to obtaining funding or launching during a global pandemic, our members have seen their business flourish and these stories provide insight and tips to other budding entrepreneurs and start-ups. 
See how we support our members and help them grow their businesses.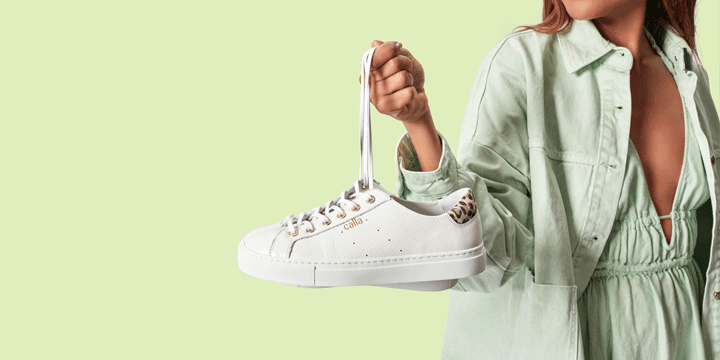 Calla shoes
How one founder's search for style and comfort led to the creation of a brand that is loved by thousands of customers around the world.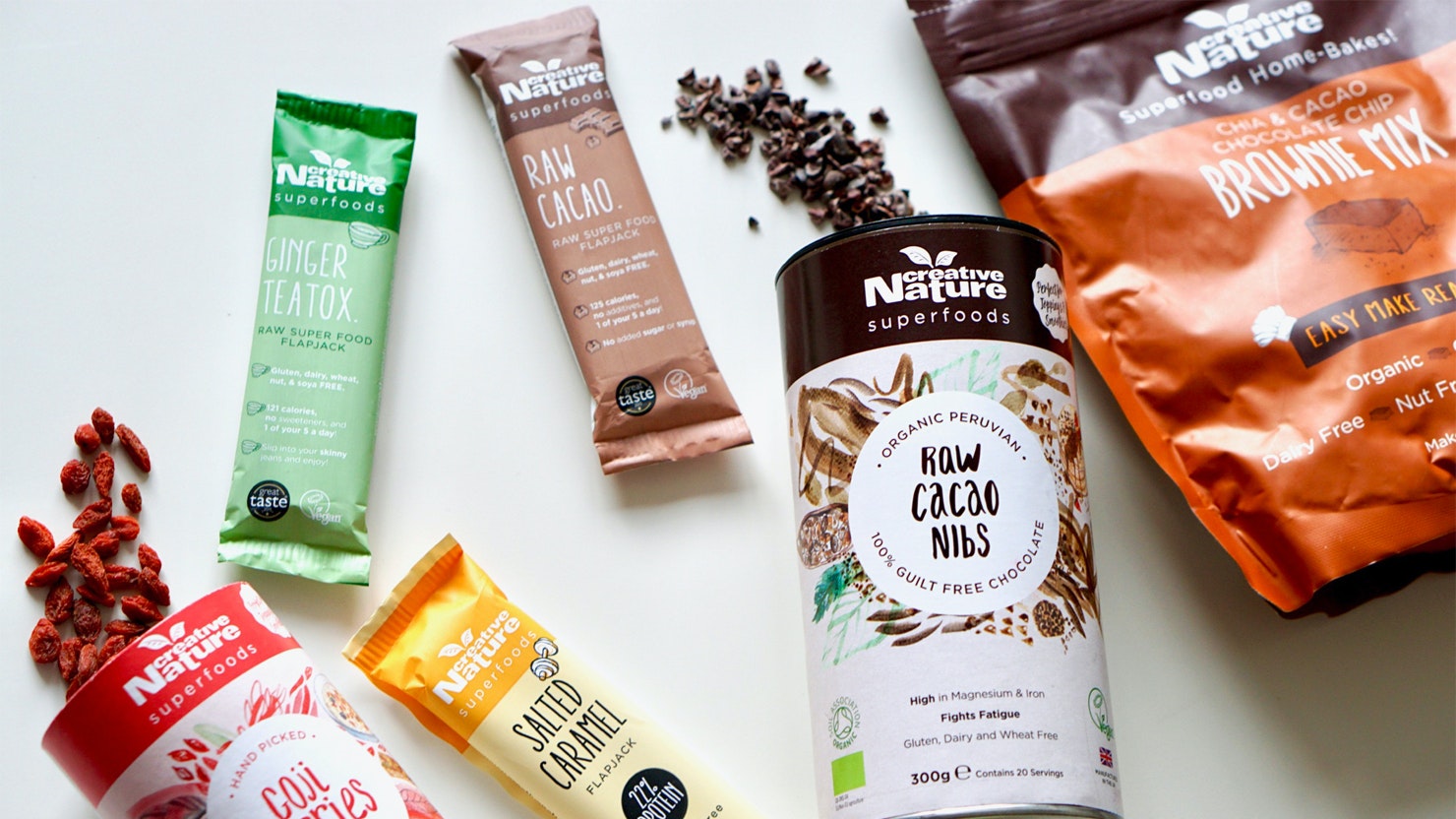 Creative Nature
Realising there was a gap in the market for delicious, allergen-free superfoods that could be enjoyed with confidence, Julianne Ponan set out to create a brand that provided her fellow allergy sufferers with just that.