For over 40 years we've trained thousands of companies on our standards and solutions.
Regardless of the industry you work in or whether your company is large or small – we have courses that will help your business implement compliant GS1 standards.
Our training helps you use our standards in your business to:
Improve supply chain and operational efficiency
Meet your customer requirements
Comply with local and global regulations
We offer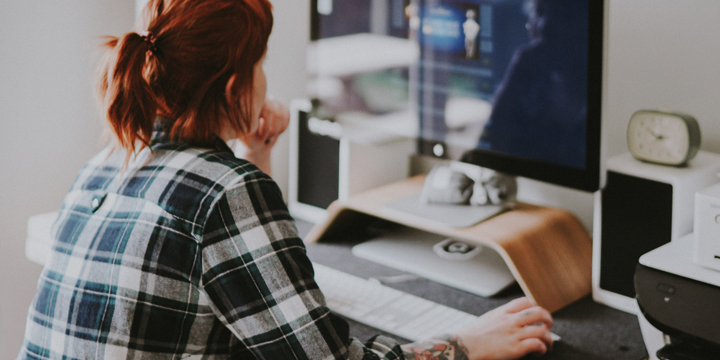 Webinars and courses
Regular free webinars and courses to provide the basic understanding of GS1 standards as well as industry updates.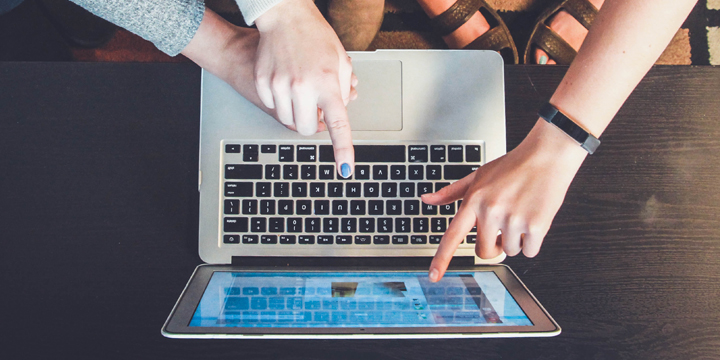 Virtual training
Live, interactive courses that enable organisations to learn about GS1 standards together, at a time of their choosing, from the comfort of their own surroundings.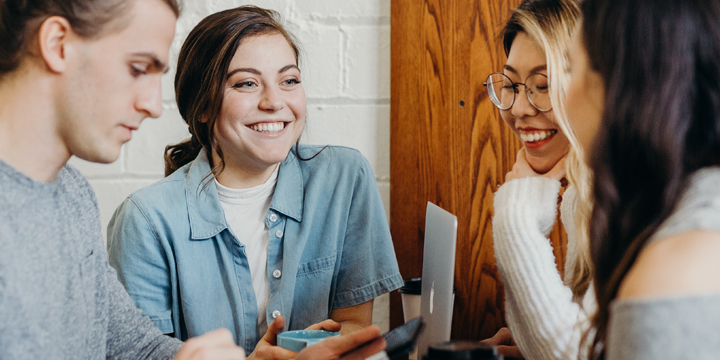 On-site training
Our experts come to you, making it easy for your organisation to upskill in GS1 standards through a bespoke course.
We've trained thousands of companies
We have helped a wide variety of businesses with everything from getting their barcodes right to improving the quality of their data.
In healthcare we've help Trusts and suppliers comply with the latest healthcare regulations – increasing patient safety as well as improving their supply chain efficiency.
"
Great, very interactive. No question was too small or silly! Great when a trainer makes you feel you can ask absolutely anything!"
Sam
Nestlé
The value of training
Nicola Yau, of Talking Tables, talks about the importance of getting your barcodes right for retail, and how she benefited from attending one of our courses.