The HSJ Patient Safety Congress 2022 brought together stakeholders from across the health and care spectrum to debate key issues and share practical solutions for enhancing patient safety. 
As key partners, the event was proudly sponsored by GS1 UK and featured a wide variety of talks, updates and panel discussions from those at the forefront of safety, quality and clinical excellence.
The three pillars of digital clinical safety
Mona opened the session by providing an update on how the strategy has progressed since its publication in September 2021. Available online at nhs.uk, Mona described how it was designed to create the safest digital health system in the world by examining how technology can provide insights into clinical safety that can be used to learn and improve.
Carefully aligned to the NHS Patient Safety Strategy, it was built around the three key pillars of insight, involvement and improvement:
Mona explained that NHS Digital wants to make sure that everyone has a grounding in clinical digital safety, understanding what it is and how they can influence the systems being developed. This ensures patients remain safe when new technologies are implemented.
Progress one year on
In the year since the strategy was launched, NHS Digital have established processes, both nationally and locally, to review and act on digital clinical safety incidents.
This includes a new system for publishing National Patient Safety Alerts. These alerts are only issued for safety-critical issues (risk of death or disability) and provide a concise and clear explanation of the risk. The alerts request the user to make actions that are SMART (specific, measurable, achievable, realistic and timely) and are assessed for feasibility, the risk of unintended consequences, effectiveness and cost-effectiveness.
Mona and her team have also developed an 'Essentials of Digital Clinical Safety' e-learning resource, Knowledge Library and two digital safety blueprints, and will refresh digital safety training as technology continues to advance. This centralised source of information is designed to support a culture of digital clinical safety across NHS organisations that drives awareness and engagement.
Any equipment used for that procedure would also be scanned – including implantable medical devices – and recorded against the patient, location and, in some cases the caregiver, to enable end-to-end traceability and cohesive, interoperable processes throughout the entire patient pathway.
The wealth of data and insights accumulated revealed how GS1 standards had enabled improved decision making, clinical productivity and supply chain efficiency – resulting in the delivery of better and safer patient care.
As highlighted by the 2020 Scan4Safety evidence report, this included over 140 thousand hours of clinical time being released back into care, almost £5m in recurrent inventory savings and £9m of non-recurrent inventory reductions.
Next steps
Now that the discovery phase of the strategy is complete, NHS Digital will carefully examine the evidence that has been gathered to identify key opportunities, actions and how it can inform and support future policy.
As Mona said: "Meeting clinical safety standards is not where clinical safety assurance should end. It's the beginning of the journey. From there you can build entire systems of clinical governance for reporting on metrics and wisely implementing technology."
You might also be interested in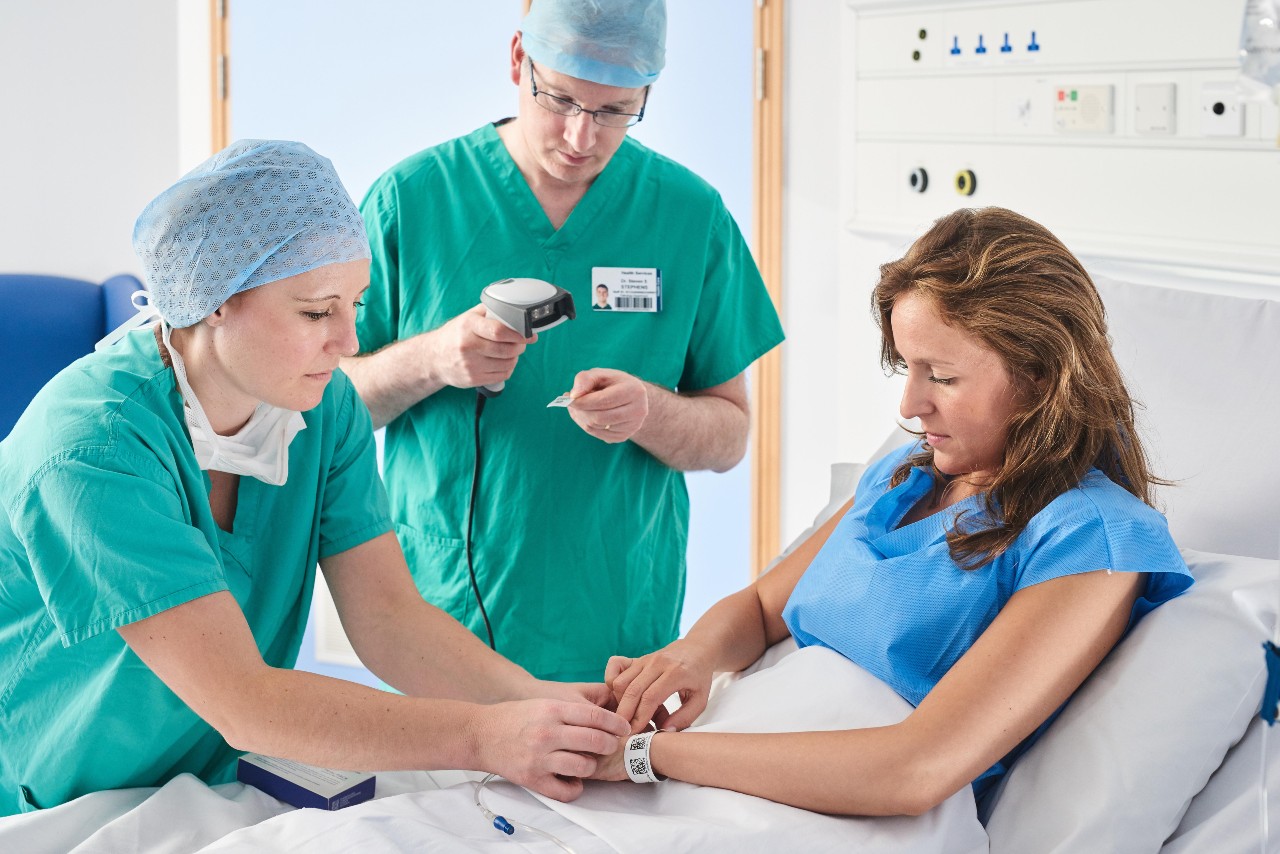 Read the Scan4Safety report
Hear first-hand accounts from the six trusts on the improvements made, benefits received and lessons learnt.