The rise of the digital entrepreneur
Over the past year we've seen a rapid rise in companies using GS1 product identifiers to trade on online marketplaces. Our new report looks at the reasons why.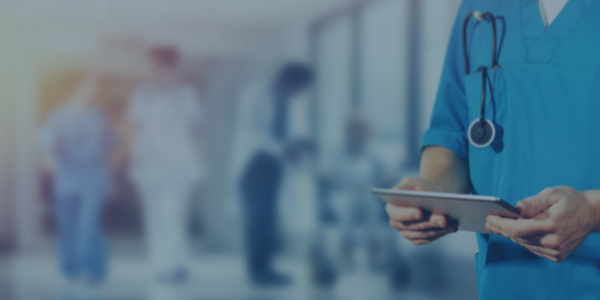 Scan4Safety report
Improving patient safety and saving money using point-of-care scanning in the NHS. This report details the experiences of the Scan4Safety demonstrator sites.