Powering traceability in a clinical setting
On 17–18 March 2022, the GS1 UK Healthcare Conference returned to share valuable insights into the world of GS1 standards in healthcare.
Building on themes of patient safety and digital transformation, the agenda explored how GS1 standards power traceability in a clinical setting. And with more than 60 speakers, 12+ hours of content, and 38 sessions, there were plenty of insights shared across the two days.
You will find all of the plenary recordings available to watch below and you can download all of the presentations too. In the meantime, why not also catch up on the event highlights.
Day two videos and presentations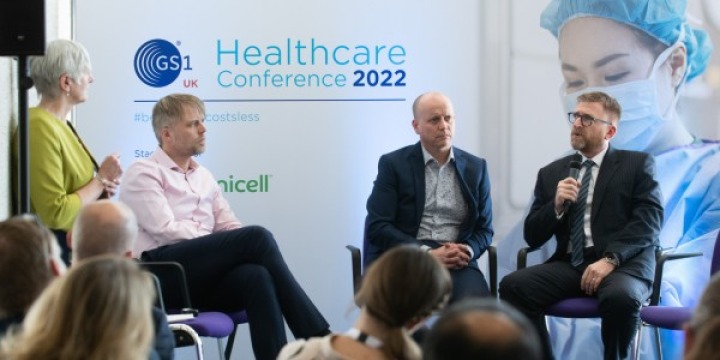 Day two breakout presentations
Download all the presentations from the first day's breakout stages.
Here's what this year's attendees had to say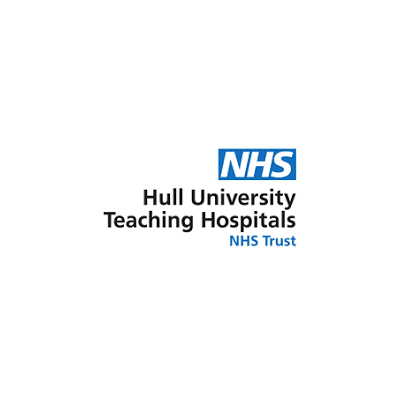 "
I really enjoyed the GS1 UK Healthcare Conference, it was insightful and gave me plenty to think about when I am rolling out Scan4Safety. I also enjoyed talking with so many enthusiastic like minded people!"
Heather Jaques
Hull University Teaching Hospitals NHS Trust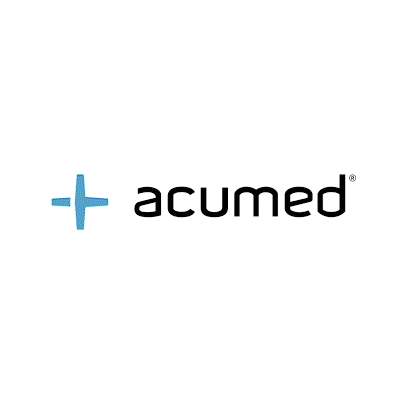 "
I had a thoroughly enjoyable, informative two days. It was great to meet up with people I had met at previous GS1 conferences as well as some new faces. As always, the speakers provided interesting insights and food for thought in both the main conference and the breakout sessions. Looking forward to the next one."
Susanne Hart
Acumed
Thank you to our sponsors
With the collective support of our partners, we are able to drive adoption of our GS1 standards in healthcare to deliver traceability across the healthcare landscape.

Keep up with the latest conference updates