Popular searches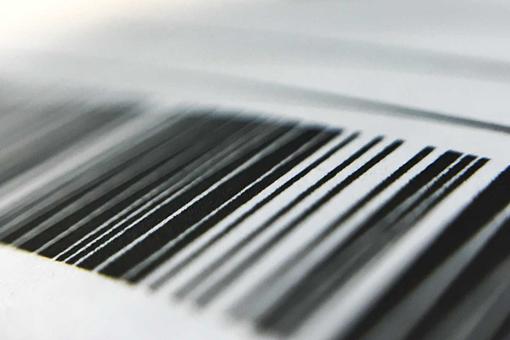 Your barcodes should be scannable first time, every time. Get support printing your barcodes to ensure they are clear, high quality, and ready to scan.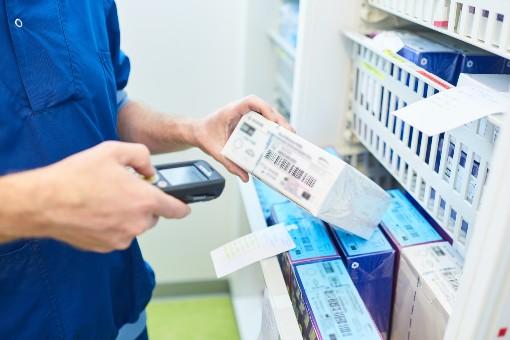 Find a high-quality barcode scanner that can quickly scan any of your barcodes – from linear barcodes to 2D DataMatrices and everything in between.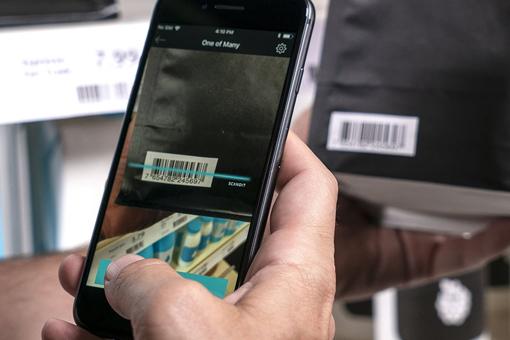 Explore a range of barcode software solutions to help you design, manage and adapt barcode printing applications.