GS1 asks industry to help develop guidelines for online product images
GS1 is looking for brands and retailers to help create guidelines for a standard way of displaying product images online
More and more people today are using their smartphones and tablets to do their online shopping and product comparison.
However, the way products are displayed varies across different websites and companies and this can confuse customers, potentially resulting in lost business for brands and retailers.
This is not a new problem and industry is always investing in new ways to help improve the online shopping experience. None more so than Unilever, who worked with the University of Cambridge over four years to compile consumer research and retailer feedback across 17 countries.
A key finding of this research is that visual consistency is key.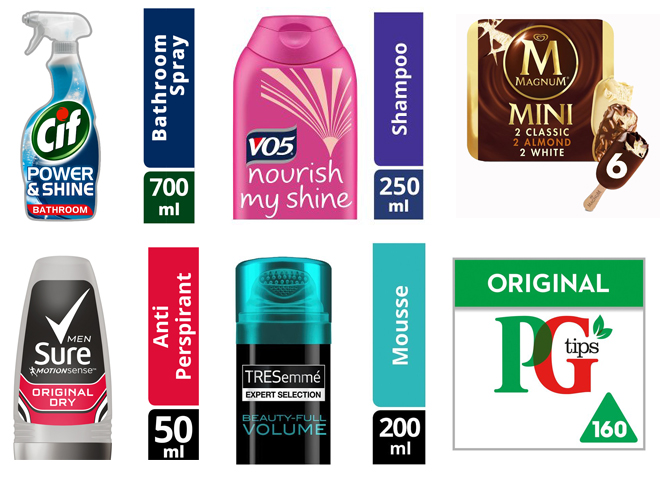 Unilever has since donated their research to GS1 as a basis for an industry-led initiative to produce guidelines on how to implement 'Mobile Ready Hero Images' across online retail channels, specifically on small-screened mobile devices.
A consistent and global approach to the way we display imagery, layout, iconography and symbols will help consumers recognise and understand information about products with little or no reading of text.
This will enable consumers to make informed decisions, especially for goods they frequently buy but pay minimal attention to. This will mean fewer errors and therefore fewer returns, while of course increasing customer satisfaction.
GS1 is starting up a Mobile Ready Hero Images Working Group. The first meeting is soon and we're looking for brand and retailers to join the discussion.
We would particularly welcome senior-level merchandising and marketing decision-makers from brands, retailers, solution providers and content marketing companies.
So, if you're interested, please contact Paul Reid, GS1 UK's Head of Standards and Consulting, for further information and details on how to join in or to share your thoughts.
Please note: The guidelines for mobile hero images were released in August 2018. For more information please click here.
---
Related
Digital protectionism – the new face of an old problem
eBay sellers beware – make sure your listings have valid product identifiers now!