Member stories
See how we support our members and help them grow their businesses
At GS1 UK, we work hard to have a positive impact on every single one of our members, whoever they are and whatever the size of their business. That's why we've invited our members to tell us how working with us is making a difference to them.
---
Next big thing winners Laylo share their story about bringing premium wine to your countertop.
Next big thing finalist Plant Pops tell us how they shared a popular Indian snack to a new audience globally.
Next big thing finalist TREAT YO' SELF tell us how they are minimising food waste one vegan snack at a time.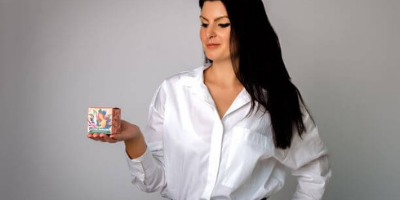 Started during the pandemic and faced with numerous challenges, Little Danube take us on their journey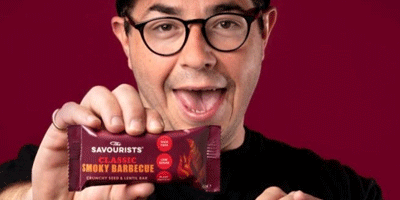 Exporting is viable for SMEs and The Savourists take us through their journey on how they did it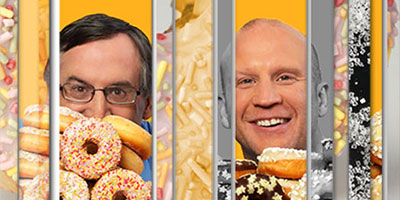 The story of CSM Bakery Solutions and how GS1 standards keep their supply chain running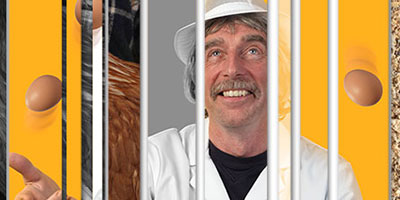 The story of Oaklands Farm Eggs and how GS1 global standards keep their eggs in check