Selecting which barcodes you need
There are a number of different forms of barcode that you can use, depending on the specific situation they'll be used in.
The most common symbols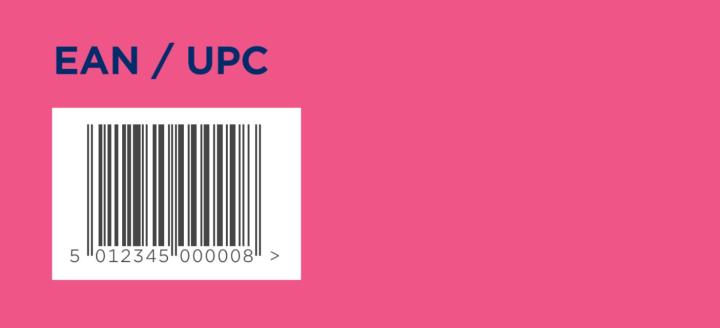 EAN/ UPC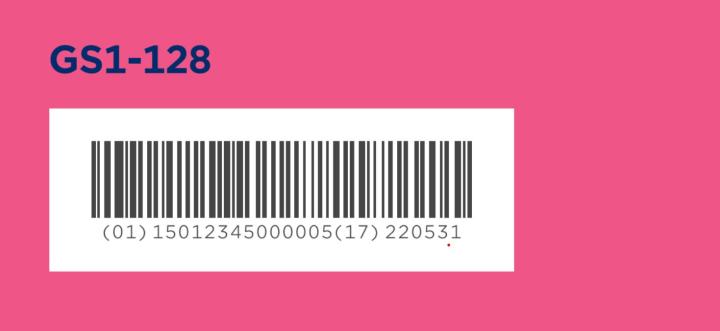 GS1-128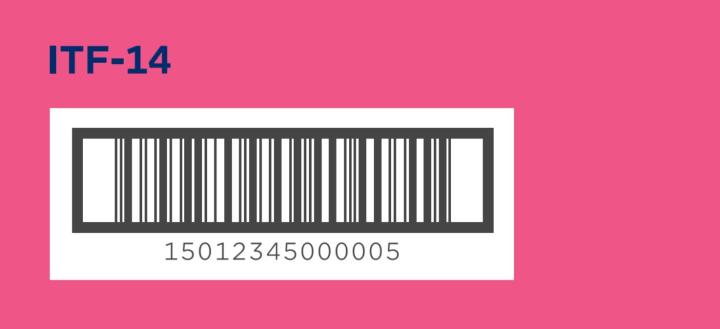 ITF-14
How to use the barcodes
| Type | Usage |
| --- | --- |
| EAN-13 | This is the most commonly seen barcode. It can be read at point of sale all over the world, providing you follow GS1 best practice |
| UPC-A | This barcode is used by companies in the US and can also be scanned at POS globally |
| GS1-128 | If you need to encode variable information, such as best before or expiry dates, or batch numbers on your product, you'd use this one. So, it's great for cases of short-shelf-life products and pallets. However, it can't be scanned at point of sale. |
| ITF-14 | This one can be used on traded units, and is great for printing on cardboard when no extra information is required. |
How to create your barcodes
If you have a design agency or packaging company producing labels for you, ask them if they can generate GS1 barcode images as part of the service. Lots of companies already have the software to produce the appropriate barcodes.
If not, we have some options that will help you to create your barcodes:
Success checklist
Run through our checklist to ensure you reduce any costly errors made in the barcoding process.
| Check | How |
| --- | --- |
| Correct GTIN | Make sure that you have used the right GTIN from your GS1 UK Numberbank for the product in question |
| The right barcode | Double check that you have selected the correct barcode for the required scanning environment. |
| Sensible location | Ensure your barcode is situated in an easy place for scanning – the lower right quadrant of the back of the package is the most common barcode location. Try to avoid the bottom of the product |
| Correct orientation | For point of sale items, it doesn't matter which way round your barcode is. Though, for anything cylindrical, go for the ladder approach. For cases or traded units, your barcode should be horizontal like a picket fence. |
| Sufficient quiet zones | These are the spaces immediately to the left and right of the furthest bars. Make sure there is no text or imagery in the quiet zones, and that the barcode isn't too close to the product's edge. |