How to build retail resilience in light of a global pandemic
Thursday 3 December 2020 | 8:30am-9:15am
Eight months on from the national lockdown and as we enter a second wave of uncertainty, we speak to Chris Tyas, chair of GS1 UK and former senior vice president and global head of supply chain at Nestlé, about how COVID-19 has changed the retail industry and how retailers need to adapt their supply-chains to meet evolving consumer needs.
Chris will share insights from his recent post where he has been overseeing DEFRA's food supply 'war room'. This was set up to ensure Britain's food security following the coronavirus pandemic and to build a food resilience strategy that would tackle the immediate issues and prevent future supply-chain or operational issues.
Why should you attend?
More than a webinar series, "Powering Progress" is an interactive forum where business leaders can challenge, engage with, and be inspired by industry experts as they discuss the latest retail trends.
Once a month, pour yourself a cuppa and join us for breakfast as we explore everything from the impact of COVID-19 on shopping behaviour to how traceability is enabling greater transparency on the things we buy.
Ask the questions that are keeping you up at night, network with peers, and take a little bit of inspiration into the rest of your day.
Speakers
Chris Tyas, chair at GS1 UK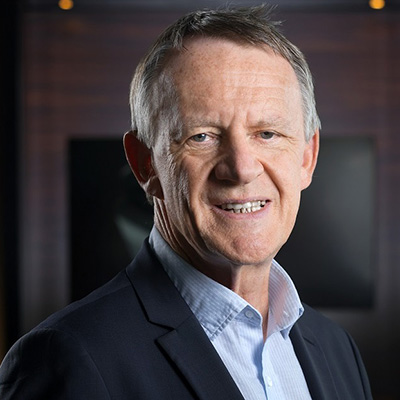 Chris Tyas, is a former global supply chain leader, having spent the previous 36 years of his career at Nestlé, the largest CPG company in the world.
He is now the chair at GS1 UK, and more recently has taken on the role of COVID-19 crisis chair of the Food Resilience Industry Forum, to support the UK Government coordinate the end-to-end food supply chain throughout the coronavirus pandemic.

Tim Haïdar, content lead at GS1 UK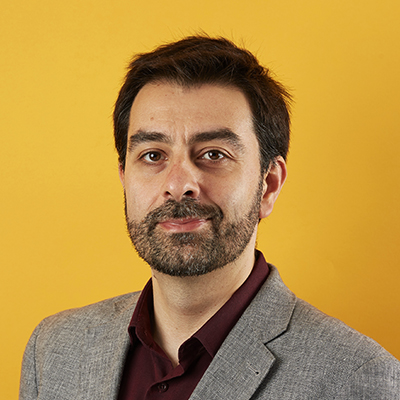 As an ex-journalist and current content lead at GS1 UK, Tim Haïdar thrives on getting to the crux of an issue.
He has chaired and moderated countless industry roundtables, where he has pressed business leaders to get answers to the most pertinent questions.
At GS1 UK, Tim curates and hosts the Between the lines podcast series, where he chats to a wide range of guests on everything from Brexit, working in the new world order, cross-border trade and how to run an ethical business.