More than a webinar series, "Powering Progress" is an interactive forum where business leaders can challenge, engage with, and be inspired by industry experts as they discuss the latest retail trends.
Once a month, pour yourself a cuppa and join us for breakfast as we explore everything from the impact of COVID-19 on shopping behaviour to how traceability is enabling greater transparency on the things we buy. 
Ask the questions that are keeping you up at night, network with peers, and take a little bit of inspiration into the rest of your day. 
Discover how trusted data is powering business progress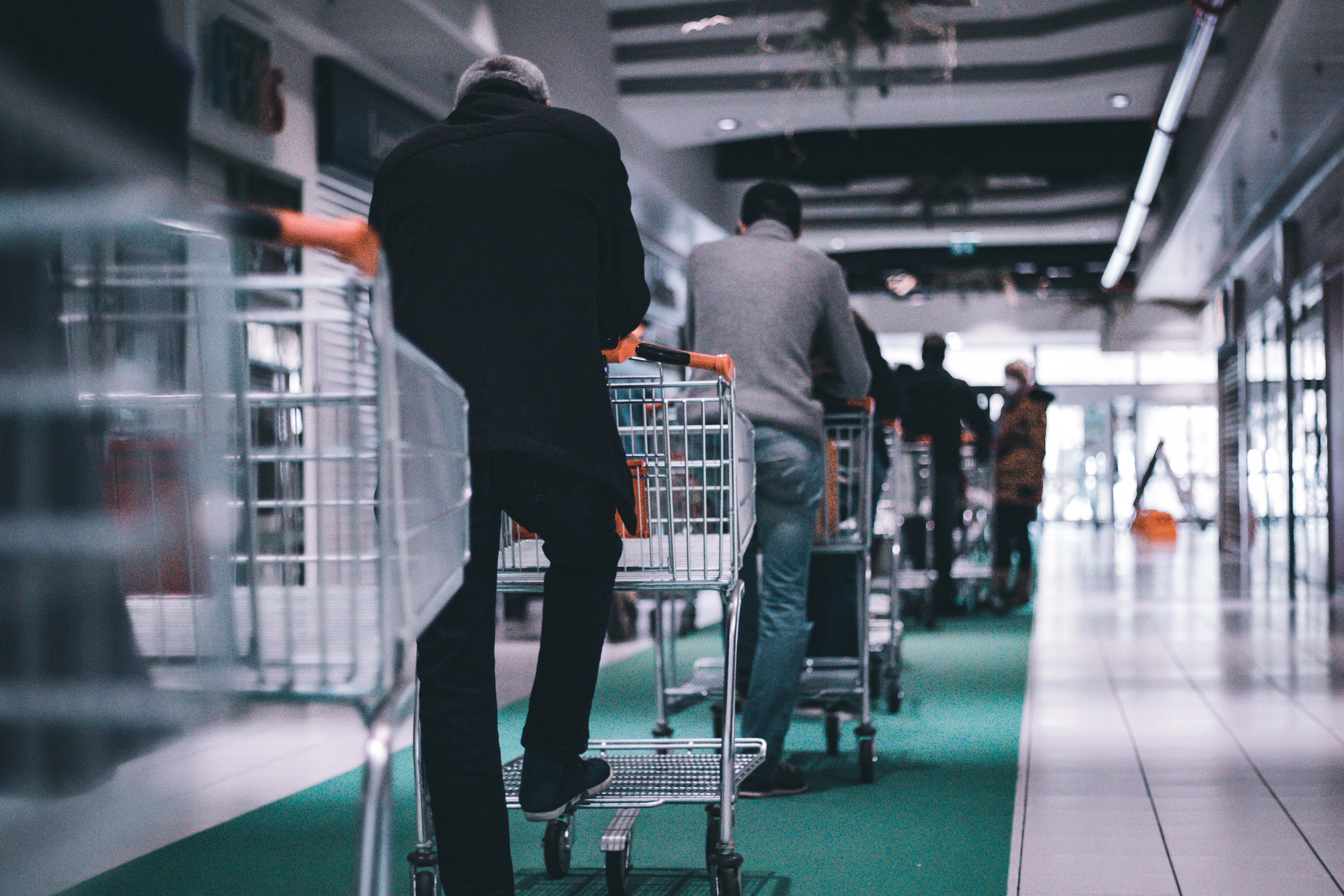 How to build retail resilience in light of a global pandemic
We spoke to Chris Tyas OBE, chair of GS1 UK and former senior vice president and global head of supply chain at Nestlé, about how COVID-19 has changed the retail industry and how retailers need to adapt their supply chains to meet evolving consumer needs.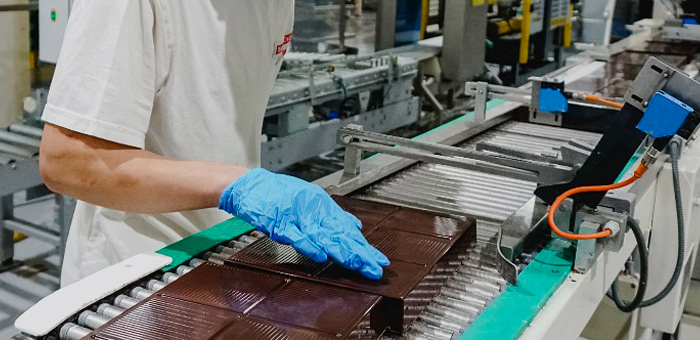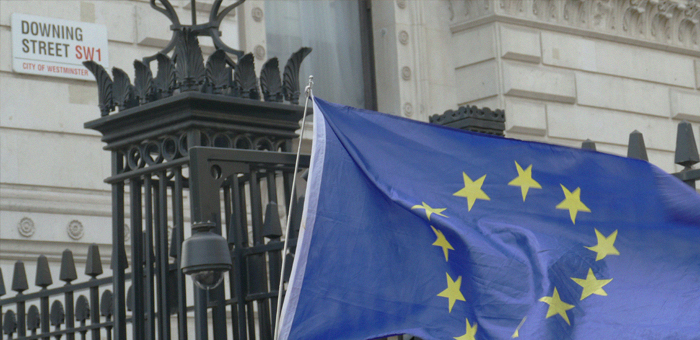 Saving the planet, one drinks container at a time
The global pandemic may have put certain conversations about saving the planet on the backburner, but that hasn't stopped manufacturers and environmental agencies pushing through new initiatives with the aim of building a carbon neutral industry.