Unabated climate change continues to destroy the health of ecosystems on which we and all other species depend - and time is running out.
In the UK, we have just seven years to hit ambitious net zero targets if we are to keep global temperature rises under 1.5 degrees Celsius and preserve the planet for ourselves and generations to come.
Against this backdrop, SMEs are in a unique position to drive change. It is estimated that SMEs account for half of all UK business-driven emissions, and almost a third (30 per cent) of all current UK greenhouse gas emissions.
While small businesses may lack the resources of larger organisations, they can be far more agile, making it easier to implement change and lay the foundations for sustainability early on.
But so far, too few are taking clear action to make a change. In fact, of more than 5.5 million SMEs operating in the UK, research suggests that more than four million lack any ambitious carbon targets.
SMEs account for...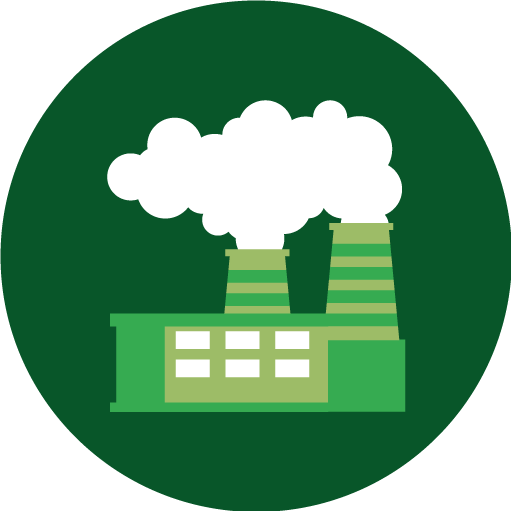 50%
of all UK business-driven emissions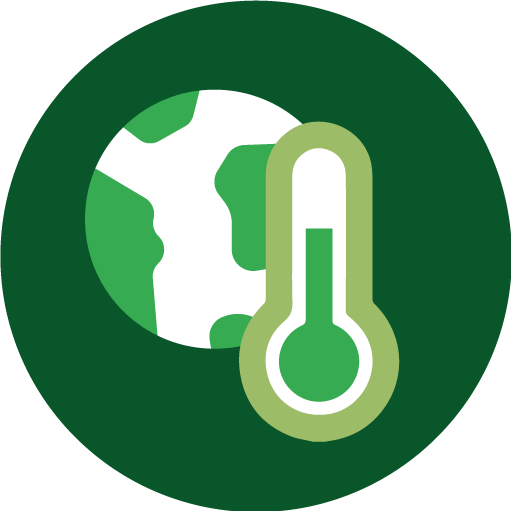 30%
of all UK greenhouse gas emissions
However...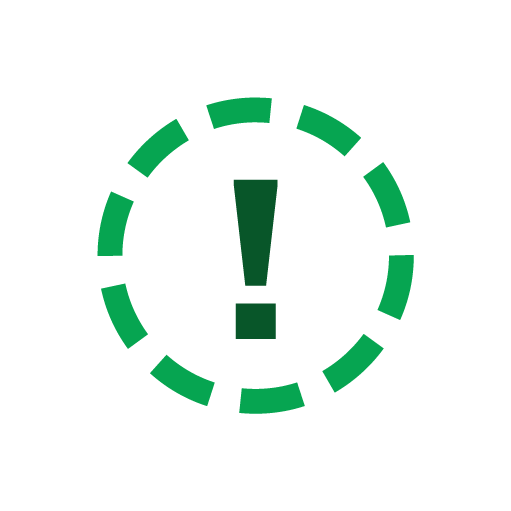 73%
lack any ambitious carbon targets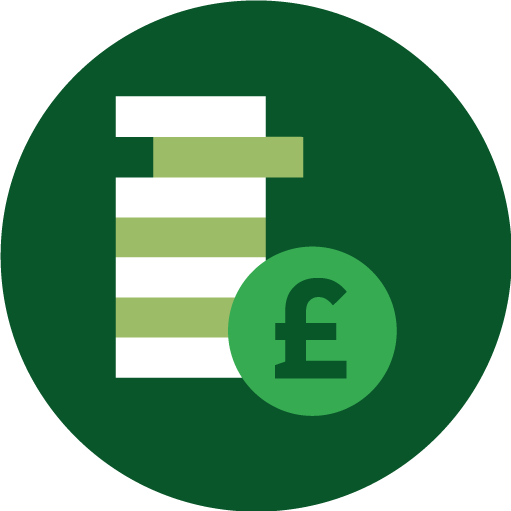 63%
have a limited sustainability budget or none at all
Supporting SMEs to create a more sustainable future
That is why we have partnered with FuturePlanet. For the first phase of our partnership, we have surveyed our communities to create a comprehensive picture of the challenges our members face when it comes to taking action on climate change.
Together we aim to build a solid understanding of the key issues, perspectives and priorities, and identify where support is most needed.
Download the full report to review our findings and recommendations for business transformation and bridging that all-important gap between awareness and action.