Accurate identification of products and medical devices helps to improve patient safety.
Packaging for products and devices include a GS1 barcode. This is encoded with key product information such as the batch/lot number, serial number, and date of manufacture or expiry, along with the unique identifier - the GS1 Global Trade Item Number.
When scanned at the point of care or use, this information is captured in near real time, where it can then be logged into the desired system or record. This could be an inventory management system to help manage stock levels, product expiry, and recall alerts; or captured in the electronic patient record (EPR) to trace products to the patient.
Inventory management
Using GTINs in inventory management systems (IMS) helps to improve stock management while also supporting traceability and patient safety at the point of care or use.
Unique device identification (UDI)
Unique identification is particularly important for medical device traceability and patient safety. Many medical devices now use GS1 GTINs as the primary unique device identifier (UDI).
In a survey conducted with Portsmouth Hospitals University NHS Trust and GS1 Healthcare, we tested more than 2400 medical devices to gauge adoption.
95% GTIN use across devices
More than 95% of the 2433 medical devices assessed use a GS1 GTIN for UDI.
12% rise in GTIN use than 2018
More suppliers using GS1 GTINs as the primary unique device identifier than in 2018.
21% use a GS1 2D DataMatrix
Use of the GS1 2D DataMatrix on product packaging has nearly doubled since 2018.
Barcode scanning mandate and the MDOR
To support medical device traceability, the government have mandated NHS England to drive the adoption of barcode scanning for high-risk medical devices.
By March 2024, NHS trusts in England will be required to implement scanning to capture accurate device information in support of the Medical Device Outcomes Registry (MDOR). 
Efficient product recalls
By scanning the product or medical device to the patient it is then easier to identify any faulty products and any patients that might be affected.
For Leeds Teaching Hospitals NHS Trust, implementing Scan4Safety has reduced product recall times from eight days to just 35 minutes.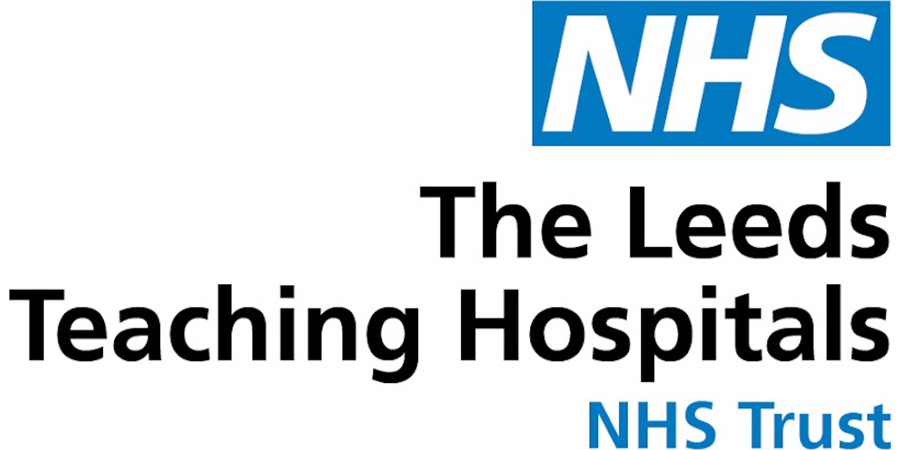 "
The ability to rapidly perform product recalls and safety alerts including implants improves patient safety.
David Berridge
Deputy chief medical officer, medical director – operations (at the time of the Scan4Safety report)