Practical advice and tips that you can put into action in your own business.
If you have any tips, tricks or practical advice you would like to share with our community of more than 58,000 members, then we'd love to hear from you too - please get in touch.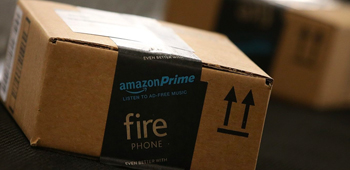 How to start selling on Amazon
Founder and managing director of fuelmywebsite.com, Kevin Dixie, talks through the practical steps you need to know to get your business set up on Amazon.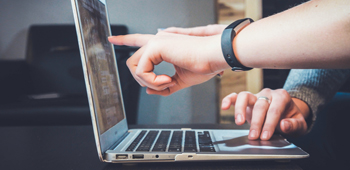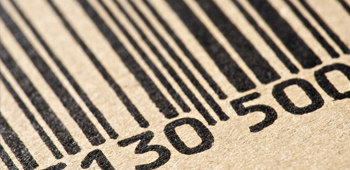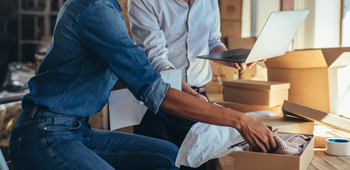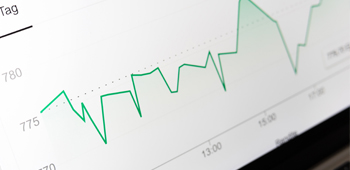 How to get more traffic that buys
Author of #1 best seller "eCommerce Marketing", Chloë Thomas, shows you how to increase traffic to your website, specifically traffic that buys.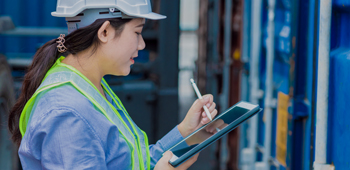 Get support from our partners