productDNA for HFSS
The new high fat, sugar and salt (HFSS) legislation is a government initiative to tackle obesity and promote healthier choices amongst consumers. The legislation will see a seismic shift within the FMCG market and will be enforced from October 2022. 
To support this government initiative, we have partnered with retailers including Asda, Morrisons, Sainsbury's, Ocado and Waitrose and Partners, to agree a solution that will make complying with the HFSS legislation easier and more efficient for their suppliers. 
The HFSS solution is provided through GS1 UK's productDNA platform, used by all of the retailers listed below as the shared source of HFSS data from their suppliers.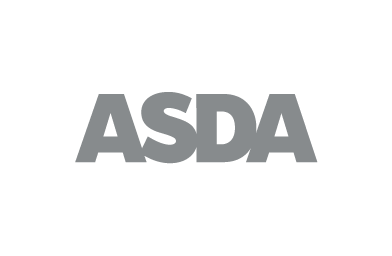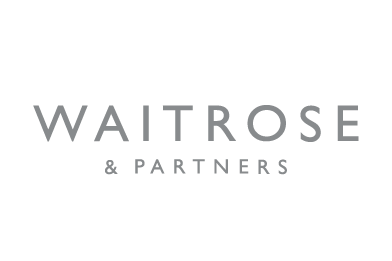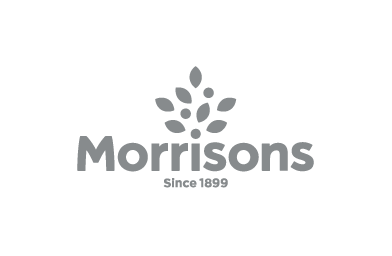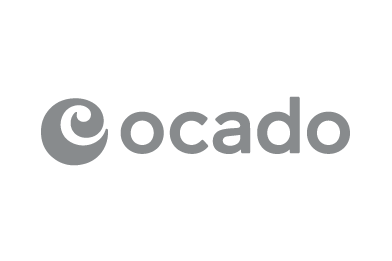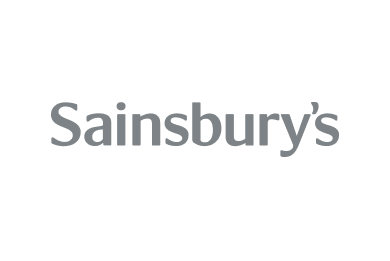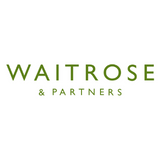 "
The new HFSS legislation will have an enormous impact on our suppliers and consumers. Using GS1 UK's productDNA enables suppliers to easily manage and share accurate HFSS data with us and other retailers through just one upload; it's also ensured that we can verify or in some cases, update the existing product data that we hold ahead of the October deadline."
Caroline Schofield
Partner & data governance manager
Benefits
The solution is free for you to use for managing all of your HFSS data and sharing with the retailers listed
Simple and easy to enrich and amend product information and ensure compliance
Reduce operational impact on commercial teams by removing the cost and complexity of sharing product data
You can do better than a spreadsheet by using productDNA as your centralised platform to store and manage your product data
Uses an industry-agreed set of data attributes underpinned by GS1 standards
Powered by the cloud, making data accessible anywhere, at any time
Option to upgrade to the full productDNA platform to share new line form data to retailers
Automatically updates when a supplier amends product information 
Future proof against any new legislation and be able to react quickly and effectively
This is the only industry designed and backed solution to support everyone
Utilise safety in numbers by being part of the solution using the same data standards
Making it easy for you to understand the impact and scale of change HFSS will have on your business
Sign-up to productDNA HFSS
Please enter your details below to sign-up for our HFSS for productDNA solution. Once submitted a member of our team will verify your details and create your account.
*Before you subscribe to productDNA, please ensure that you are a GS1 UK or other GS1 organisation member and that you have authorisation on behalf of your company to do so. For more information on becoming a GS1 UK member click here.
If you're a retailer interested in the productDNA solution, please register here.
HFSS resources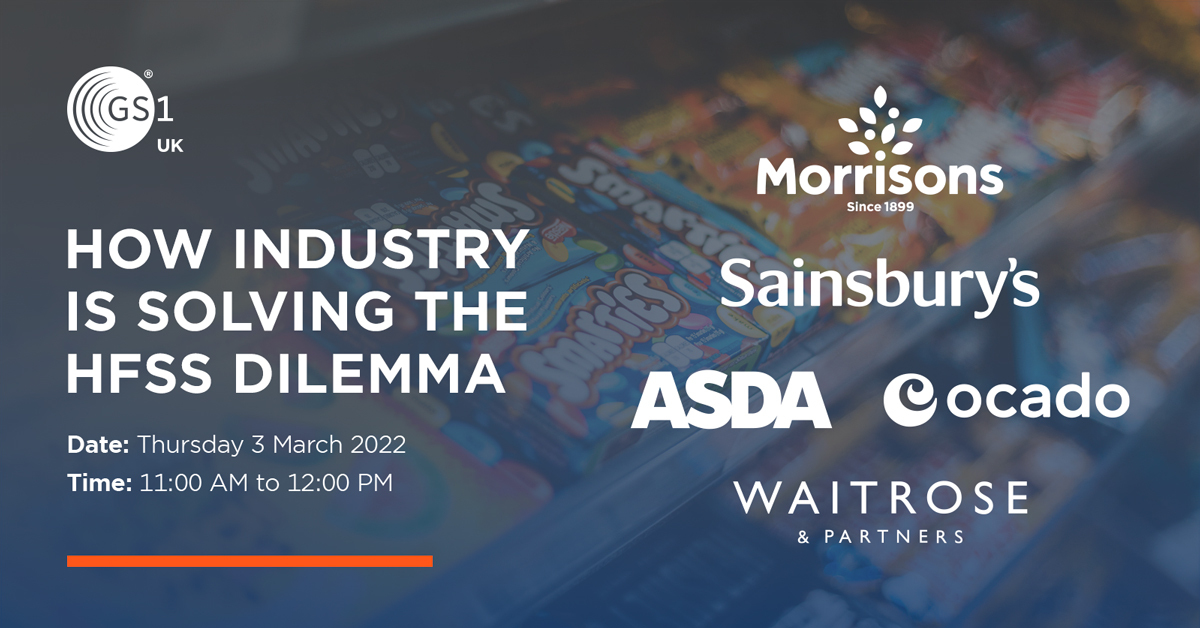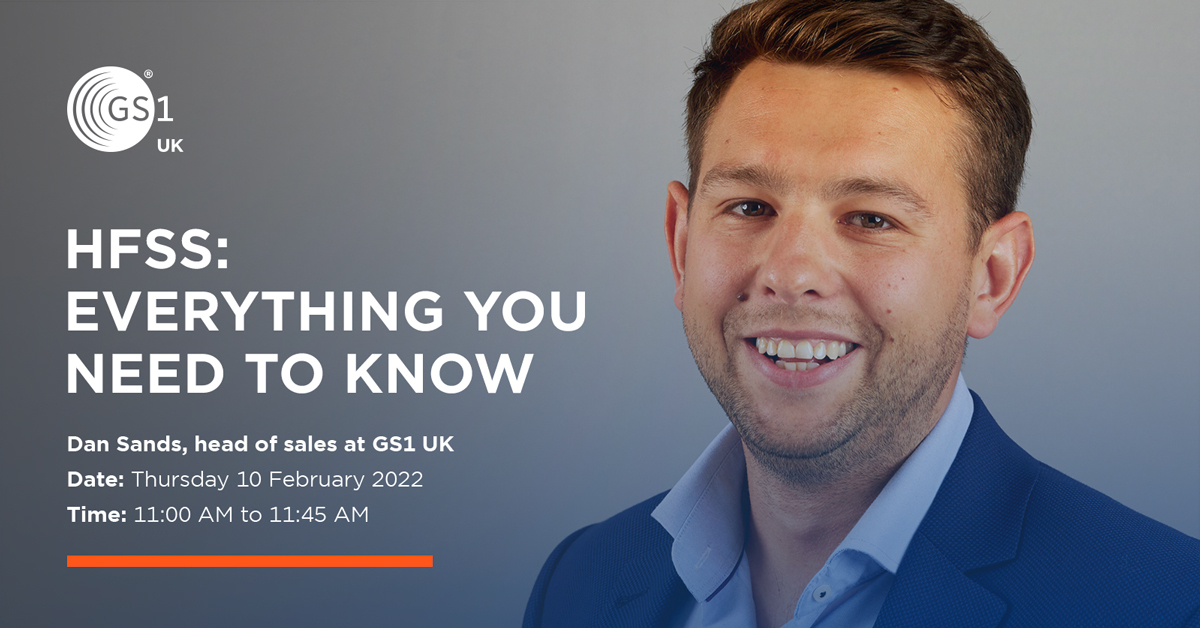 Watch our HFSS basics webinar
If you missed our webinar on HFSS: everything you need to know about the upcoming legislation, you can watch the full recording here.