Three ways that barcoding can accelerate SME growth
GS1 UK Head of SME, Raj Burman, shares his thoughts on the significance of barcode identifiers for small businesses
They often go unnoticed, but look closely and you'll see barcodes everywhere.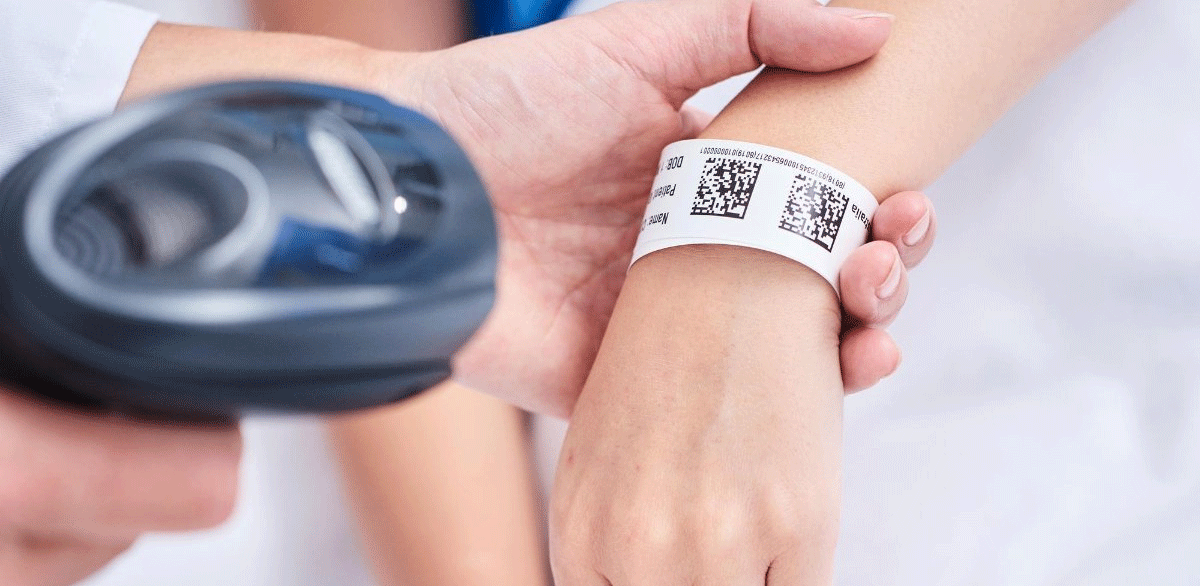 That familiar black picket fence with numbers beneath it, hiding in an inconspicuous corner of every product's packaging. It's even on the wristbands you'll receive if you are admitted to hospital, in the form of a square DataMatrix.
I didn't realise the significance of barcode identifiers until my passion for coaching start-ups with artisans, innovators, value creators and growth implementers led me to GS1 UK, where I now head up their small business and community partnerships division.

Nine out of ten GS1 UK members are small businesses who use barcodes and the number that sits underneath them, known as the Global Trade Item Number or GTIN, to set up in the right way to trade both in store and online.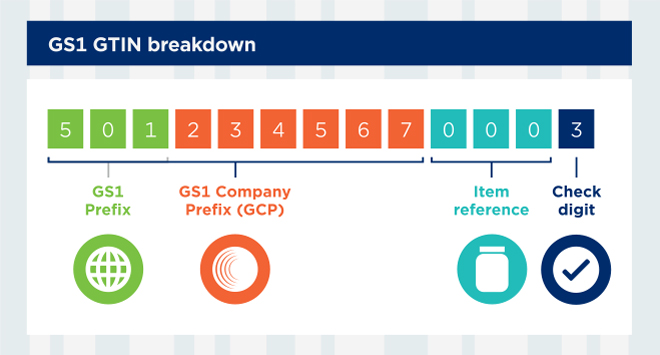 In store, the GTIN uniquely identifies the product and its attribute information when scanned at the point of sale, and there are different barcode types available for consumer units, cases and pallets.

Online, where 18 per cent of total retail sales took place in 2018, the major online marketplaces like Amazon, eBay and Google Shopping mandate the use of GTINs to list across their platforms.

Last week, I represented GS1 UK together with a partner organisation, Enterprise Nation, in a Food Exchange panel about selling to buyers and the importance of having the right product barcodes for small food and beverage brands.

Listening to the trials and tribulations of small-business entrepreneurs and their personal battles to take products from the kitchen table to the store shelf, reinforced the need to help raise awareness of the implications of poor product data quality on business growth.

I think there are three fundamental steps that businesses need to make to ensure they are ready to supply products for sale in store or online:
1. Recognise the hidden cost of product inventory management
Managing product inventory effectively and efficiently is paramount for any small business. Studies have shown that manual data entry is prone to human error – about 1 per cent on average – or one error for every 100 keystrokes.

As a result, inventory management through manual data entry can result in loss of productivity and significant hidden costs for small businesses with growing product lines. When barcode scanning of product inventory yields a one in 2.8 million keystroke-error rate, the benefits are plain to see.
2. Increase visibility with quality data using GS1 GTINs
Product visibility is key for any small business, whether on shelf or online. Studies have also shown that products with the right identifiers – a GTIN and a scannable barcode – assure traceability to mitigate potential product recalls.

GS1 UK is the only legitimate body in Britain that can issue GTINs. You may find other online sellers who claim to sell genuine GS1 GTINs, but this simply isn't the case! Acquiring your GTINs from any other source will cause you significant issues further down the line.

See our handy GTIN guide to get you ready for trade.
3. Manage your unique product identifiers: create, print and label
You can assign GTINs and product data in one place using My Numberbank, the GS1 UK data service that also allows businesses to create and manage GS1 numbers, including creating barcodes for your products and packaging.

When you come to printing your barcodes, these should always be dark lines with a pale background: keep the design simple and go for black and white. Work to proportions of 22.85mm height x 37.29mm width or 100 per cent magnification. Bear in mind that the barcode will print slightly wider than digital design and make sure you test before you print! Download our guide on how to improve barcode quality.

If you'd like to know more or require further information, please contact GS1 UK at SME@gs1uk.org.

Equally, I would be delighted to meet in person at the Lloyds bank Manchester flagship branch, should you be in the vicinity on 27 June 2019.
---
Related
GS1 GTIN –more than just a number