The innovative new shopping feature that enables merchants, brands and creators to showcase and sell their products in a seamless end-to end transaction experience delivered entirely on-platform, requires Global Trade Item Numbers (GTINs) for all new product pages and listings.
By ensuring that products listed on the platform have unique identifiers, TikTok Shop will improve catalogue management and help businesses increase the visibility of their products.
The use of GTINs means merchants can ensure the products they show their audience are relevant, distinguishes new products from existing ones and allows consumers to be confident that their purchases accurately match the product information in the listing that inspired them.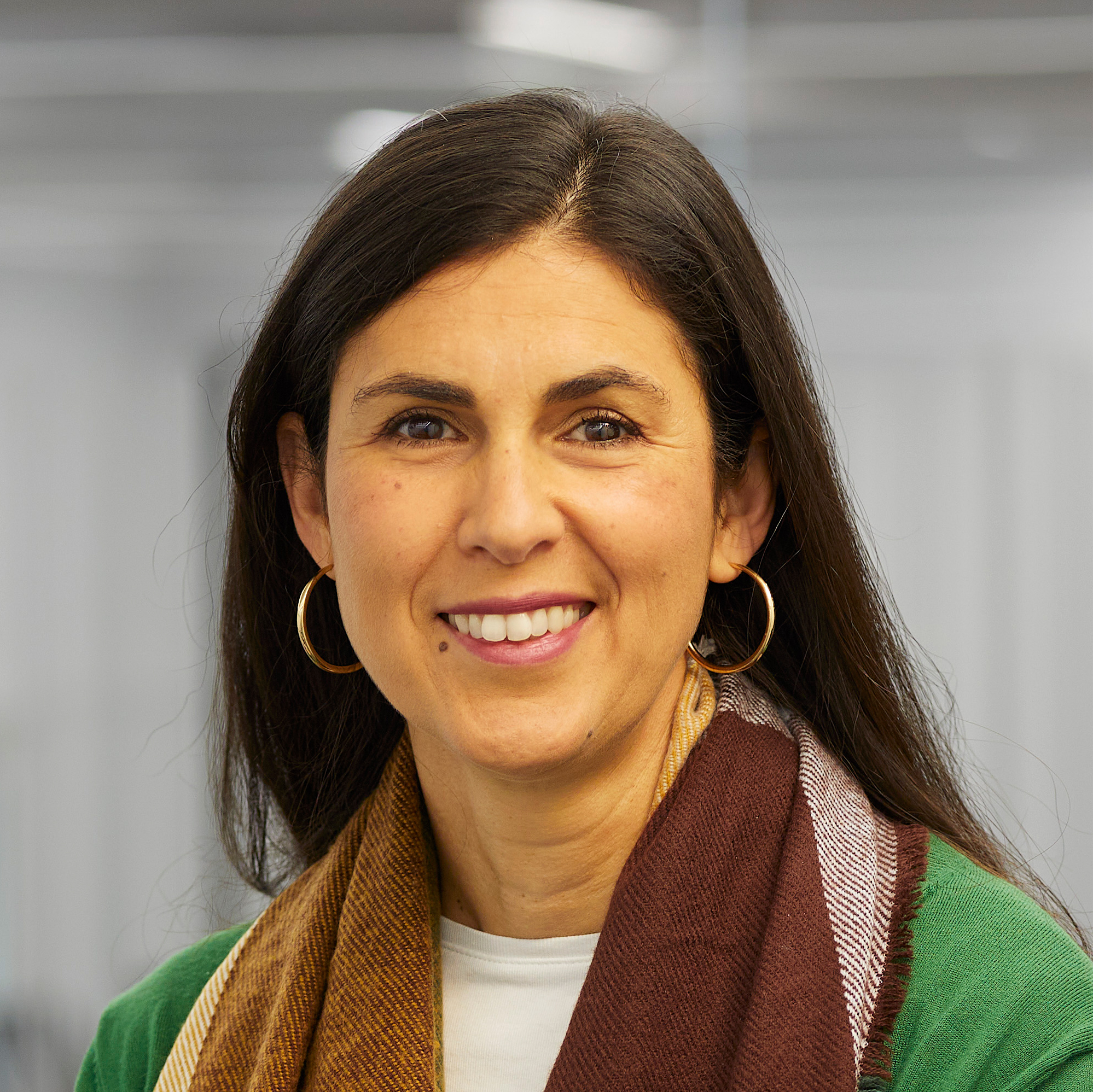 "
As the only authorised provider of unique GTINs, we welcome TikTok's decision to incorporate their use for new product pages and listings. By joining the long line of platforms and retailers that have improved the experiences of their users with GTINs, TikTok can keep consumers informed and protected with data they can trust, while allowing sellers to take full advantage of the vast opportunities available on the platform."
Monica Bird
Head of marketplaces at GS1 UK
Getting started selling on TikTok shop
Friday 30 September 2022, 10:30am - 11:30am
To support GS1 UK members enter this new marketplace, we have partnered with Highlands and TikTok to host an hour long session to help guide you through the process of developing your eCommerce presence on TikTok; there will also be an interactive Q&A with our experts where you can speak directly to them.