A recent study of GS1 UK's 36,000 members has highlighted a healthy growth in exports for British food and drink, with sales overseas now equating to 15% of their total business; up from 11% five years ago.
Despite the current uncertainties surrounding Brexit, there is also real optimism for future export growth with our study showing our members expecting exports to equate to 23% by 2023.
This growth is in part driven by the increasing number of entrepreneurs and small businesses producing high-quality products for both the domestic and international markets. GS1 UK has seen a 73% growth in members in the drinks and beverages sector in the last year; whilst the GS1 UK membership growth in the broader food & grocery sector increased by 34%.
Other highlights in the report include:
Ireland is currently the largest buying nation of our food and drink exports (£3.7bn) followed by France and the US (£2.3bn each)
Average turnover of GS1 UK new drinks and beverages members has increased 9% to over £1m
130% increase in the number of our members surveyed that are looking to export their products
Join the conversation

We'd love to hear your views too - join the conversation on Twitter at #GS1trade.
You might also be interested in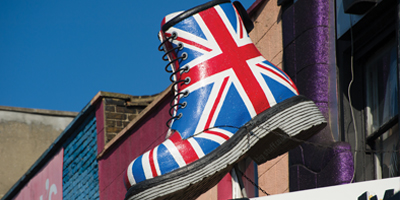 How the British public are buying locally again – whether it's food, drink or clothes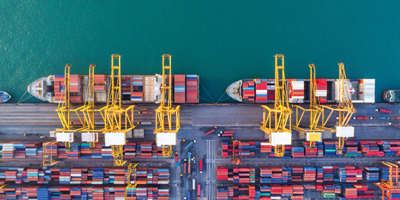 Views SME businesses on the possible impact of Brexit and the global resurgence of protectionism