Overview
Following the success of the Scan4Safety programme (established in response to the Department of Health and Social Care's eProcurement strategy) a significant number of trusts have begun to introduce GS1 standards into their own organisations to improve patient safety, reduced unwarranted clinical variation and drive operational efficiencies.
Now, as part of an agreement between GS1 UK and NHS Digital, all trusts need to ensure they have an active membership and a designated point of contact responsible for the trust's adoption strategy.
GS1 standards also support the interoperability aims set out by NHSX. And because they are both system and device agnostic, they enable accurate data in relation to every person, product and place to be captured and shared seamlessly.
As an NHS trust, it is important for you to have internal expertise in GS1 standards to support implementation and roll-out across the organisation.
We offer a comprehensive and interactive onsite course to bring cross-functional teams within your Trust up to speed with the relevant standards and their application.
Who should attend?
Teams within your Trust who are expected to support the GS1 programme deployment
Individuals who can be the first line of support internally
Champions for GS1 and PEPPOL adoption
Programme leads
Course outline
Introduction to GS1
GS1 identification and barcode standards for:
How the standards can be utilised for use-cases such as:

Purchase-to-pay
Inventory management
Product recalls
Medical equipment management
Tracking surgical instruments
What you will learn
How the GS1 System can make healthcare provider processes more efficient
Learn from the Scan4Safety implementations
Understand the standards your suppliers are implementing to meet regulatory requirements, and how you can benefit from them
Next steps for implementing GS1 standards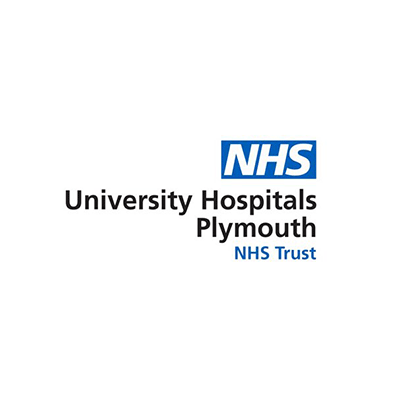 "
We enjoyed the session. Funny, informative and useful content to support our GS1 journey. Excellent training day. Thank you!"
-
Plymouth Hospitals NHS Trust
Format and pricing
| Format | Content level | Duration | Price per course | Cost (+VAT) |
| --- | --- | --- | --- | --- |
| In-company onsite training | Intermediate level | 4-hours | Course (<8 people) | £1,100 |
| In-company onsite training | Intermediate level | 4-hours | Course (>8 people) | £1,500 |
How to book this course
Email training@gs1uk.org or call us on 0808 178 8799 to discuss your requirements in more detail or to arrange in-company delivery of this course.