How to create and use Global Location Numbers (GLNs)
A Global Location Number (GLN) is a unique number that is assigned to locations to enable them to be identified uniquely worldwide
These GLNs can be used to identify any legal, physical and functional locations.
GLNs are reference keys that can link to further information about the company or location. GLNs can replace the names and addresses of locations and are particularly useful when automating processes; they allow computers to route information to the correct destination with no manual involvement.
GLNs must be used when identifying locations and trading partners when you use Electronic Data Interchange (EDI) business messages and data pools. They can also be used in barcodes to identify a physical location or to provide relevant information for delivery or invoicing purposes.
Our guide below gives you a great overview of GLNs including:
Benefits
What can GLNs identify?
Creating GLNs
GLNs and GTINs – what's the difference?
Associated data
When to change a GLN
Using GLNs in communications - including EDI, data pools and barcodes
How to… Create and use Global Location Numbers (GLNs) - (PDF)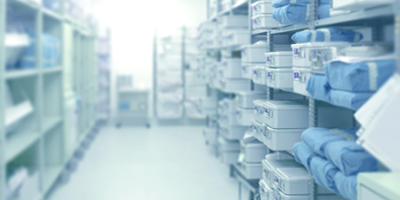 Join one of our available training courses to learn more about GLNs