GS1 UK Approved
STANLEY Healthcare
STANLEY Healthcare is a part of Stanley Black & Decker, Inc., a Fortune 500 company recognised as a leader in innovation, diversity, sustainability and profitable growth.

Contact information
STANLEY Healthcare's mission is to empower caregivers – all those who make the world more caring. By connecting caregivers to essential information and to those in their care networks, STANLEY Healthcare helps organisations to deliver connected, productive and safe care.

STANLEY Healthcare's solutions are some of the most trusted in the industry, relied on by over 15,000 healthcare organisations worldwide.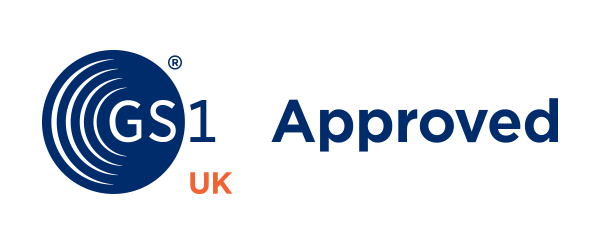 Approved products
STANLEY Healthcare have been approved for their product – SpaceTRAX.
SpaceTRAX is a real-time point-of-use inventory management solution that provides visibility into what is expiring and when, what needs to be re-ordered and when, and utilisation by physician, patient and procedure.
SpaceTRAX utilises the same GS1 barcodes to scan items into inventory and track items used in a patient procedure making it fully Scan4Safety compliant.
Certificate, public report and product information sheets