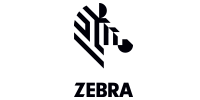 GS1 UK Approved
Zebra Technologies Europe Ltd
Zebra offers an extensive range of asset-tracking technologies incorporating mobile computing, data capture, barcode, wireless LAN, RFID, location systems and Zatar™, the cloud-based Internet of Things (IoT) platform.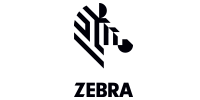 Contact information
With the unparalleled visibility Zebra® (NASDAQ: ZBRA) provides, enterprises become as smart and connected as the world we live in. Real-time information – gleaned from visionary solutions including hardware, software and services – gives organisations the competitive edge they need to simplify operations, know more about their businesses and customers, and empower their mobile workers to succeed in today's data-centric world.
Zebra vision
Zebra's vision – together with our partners – is to create a smarter, more connected global business community.
Our mission is to delight customers with the ability to take smarter actions through innovative products and solutions that enable visibility.
Our purpose is to create smarter organisations through greater insight, and our key values include integrity, teamwork, agility, accountability and innovation.
Zebra is well positioned to expand our market leadership with a strong value proposition for our customers.
Our solutions are used by 95 per cent of Fortune 500 companies based on our vertical expertise in manufacturing, healthcare, T&L ad retail along with our culture of innovation including mobile computing, RFID and data capture, barcode and card printing, cloud-based device management as well as location and motion sensing.
Zebra is executing on strategic priorities to create value by delivering profitable growth, realising cost synergies, de-levering the balance sheet and operating as One Zebra.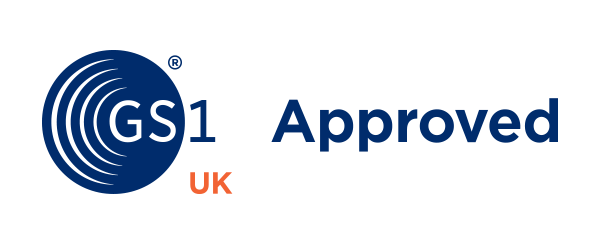 Approved products
Zebra have been approved for the following products:
Zebra CS60
Zebra DS2200
Zebra DS4600
Zebra DS8100
Zebra DS9900
Zebra TC2
Zebra TC5
Zebra ZD400
Zebra ZD500
Zebra ZD600
Zebra ZQ600
Zebra ZT200