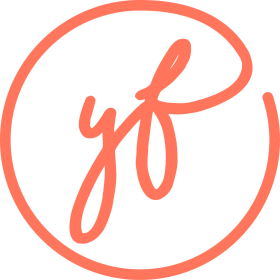 GS1 UK Community Partner
Young Foodies
Young Foodies is a hub for the most exciting and disruptive FMCG brands and the go-to-place for all growing consumer businesses.
A community who share knowledge, experience and access to solutions to level the playing field for challenger brands.
Our solutions help our brands grow superstar teams, outsource core business functions and access scale that they couldn't enjoy alone.
Get 4 weeks access to the YF community free of charge.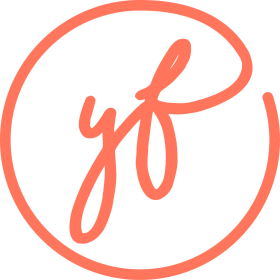 Contact information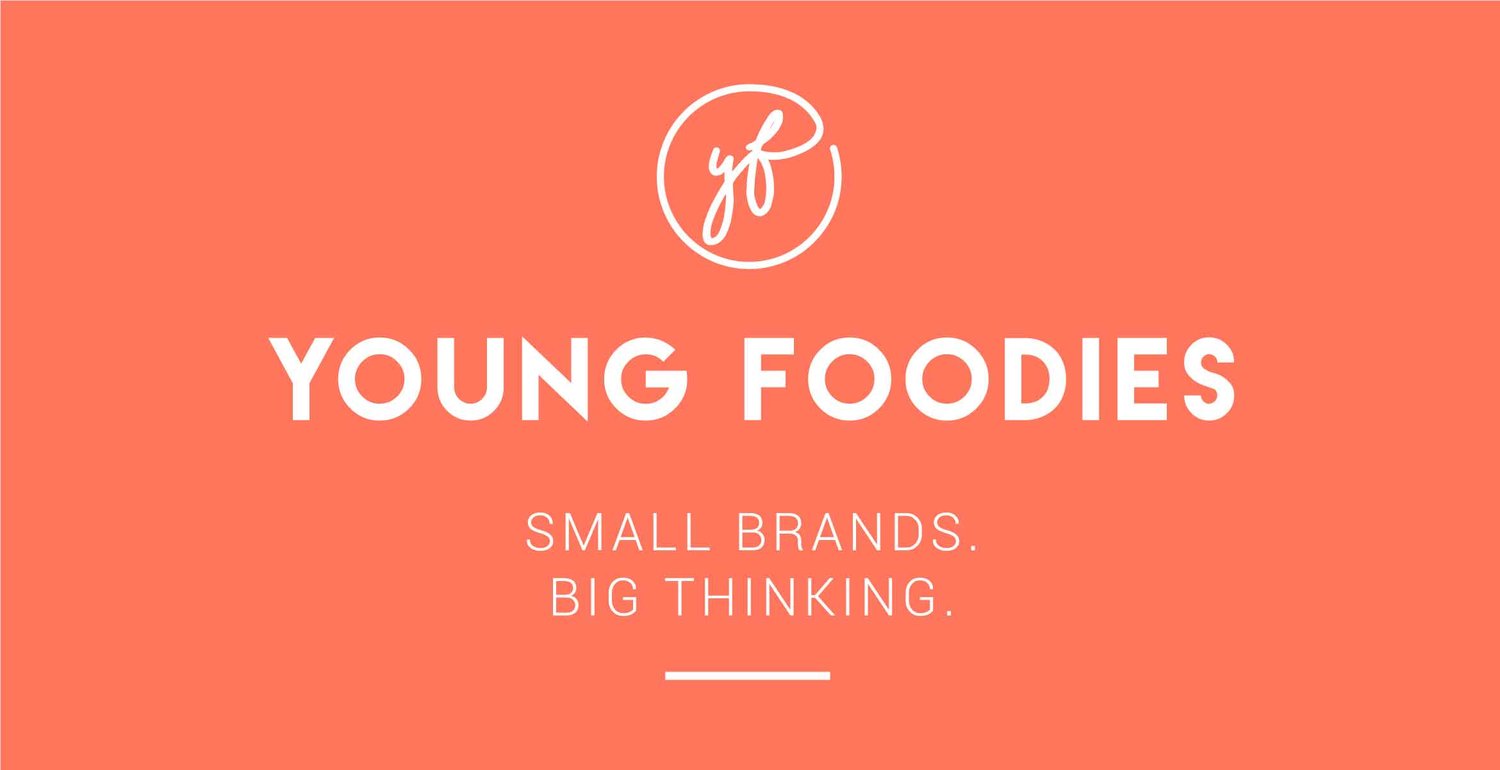 About Us
Young Foodies was founded upon the belief that consumers have changed, but the industry has not. Consumers want innovation that is better quality, better for them and better for the world. This progress should be celebrated and brands delivering on this should be empowered.
In 2017 we launched to bring the most exciting challenger brands in FMCG together, because collaboration is more powerful than competition.
Today, with a network of more than 1,000 high-growth consumer brands, we provide specialised business services to those looking to reach the next level
Get 4 weeks access to the YF community free of charge.
Special offer for GS1 UK members
Young Foodies has a series of services catering to small and high-growth consumer businesses. With clients from larger challenger brands like Collective Dairy and Propercorn to smaller high growth brands like Candy Kittens, THIS and hundreds more, we are best known for the impact we have in scaling great businesses. Among our services, we offer over 29 training courses for people in consumer brands - from Management, Negotiation and Excel training to more role specific courses like Account Management, Category Management, Google Ads and plenty more. We have offered a discount to all members of GS1 UK, giving you 15% off the price of any training courses.
Use code GS12021 to receive 15% off of our training courses and resources.