GS1 UK Approved
Xeris Ltd
We are a Norwegian based software as a service (SAAS) platform that connects, transforms and communicates product data between suppliers and retailers to enable the digitisation of commerce. We currently specialise in solutions for the furniture, interiors and building materials sectors.

Systems that hold product information need to communicate with other systems internally, and increasingly with external systems. But these many-to-many connections just don't scale. Work-arounds are manual, resource intensive, and prone to errors. Everything we do at Xeris builds to address this fundamental customer problem.
We enable manufacturers to simply tailor product information for each of their customers without having to adapt any of their systems. We then automate that information exchange.
For retailers we structure the product data on a category basis so that they receive supplier information in a consistent format across the category to create the optimum buyer experience. Providing a great online buyer product experience leads to improved conversion rates.
We are strong supporters of GS1 principles, a proactive partner, and strongly encourage customers to adopt GS1 Global Trade Item Numbers (GTINs).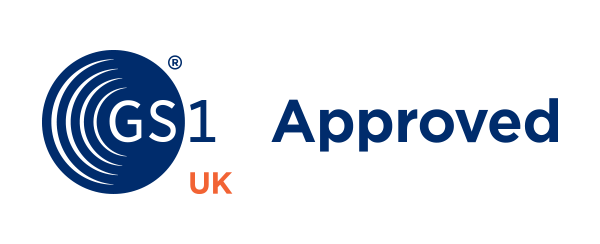 Approved products
Xeris have been approved for their product X-Trade.
X-Trade by Xeris is a SAAS cloud platform that seamlessly migrates, structures, classifies, tailors, and distributes product information between manufacturers and retailers (and also third party certification bodies for example).

We aim to automate this process to minimise manual input errors, create efficiencies, and generate revenue for our customers via enhanced product experience and shorter go to market times. Our platform is structured on Global Product Classification (GCP) standards. We are a partner of GS1 Norway and we have customers utilising GTINs on our platform.
To learn more and to see how Xeris' X-Trade works, take a look at their videos below.