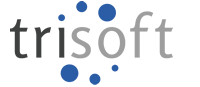 GS1 UK Partner
Trisoft Limited
Trisoft's healthcare software solutions are relied on to improve planning and operational efficiency in hospitals across the United Kingdom and overseas. For more than 20 years, healthcare professionals have placed their trust in Trisoft software solutions to improve patient care and maximise the utilisation of staff and resources.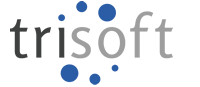 Contact information
An established supplier of clinical, departmental, and management resource systems, Trisoft's healthcare software solutions are built upon proven technologies and have been developed in collaboration with many major NHS institutions to ensure a close fit to operational and clinical requirements.
Today, Trisoft has more than 100 operational sites throughout the UK and overseas and supports hospital sites from single theatres to major surgical centres.