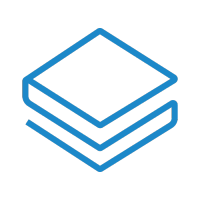 GS1 UK Partner
Stratis Group Ltd
Stratis is a company which operates worldwide. Our strong, distributed team of blockchain developers, consultants, and marketing experts, combines a solid corporate structure for best business practices, with the flexibility required for rapid prototyping and deployment.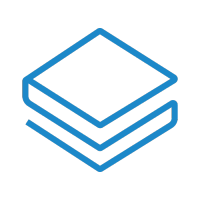 Contact information
Our enterprise-grade development platform offers end-to-end solutions for native C# and .NET blockchain applications. Stratis' heart is an open-source proprietary blockchain, which presents the latest breakthroughs in network speed and scalability while keeping accessibility and customisation at the forefront of the design.

To further simplify the blockchain experience, Stratis offers Blockchain as a Service to help you avoid the expense and complexity of buying and managing your own physical full nodes. Virtual machines ready to run the Stratis Full Node are available on Microsoft's tried and tested Azure cloud platform.