GS1 UK Approved
Sato UK Ltd
Label printer, thermal label printer, barcode printers, thermal barcode printer, RFID printer, barcode printing, industrial barcode printer, barcode solutions, wristband printer, wristbands, food label printer, mobile barcode printer, food regulation labels, retail barcode printer, garment label printing, food label printer, warehouse labels, logistics labels.

Contact information
SATO is a global barcode and RFID technology company focussing on data collection and label printing solutions. Specialising in retail, industrial, healthcare, logistics and government sectors, our solutions enable businesses to identify, track and manage people, products and assets.

SATO provides easy-to-integrate thermal printers, hand labelling systems, consumables and software solutions to improve accuracy, productivity and conserve resources.
Founded in 1940, the company has been continuously at the forefront of the industry extending the use of auto identification technology.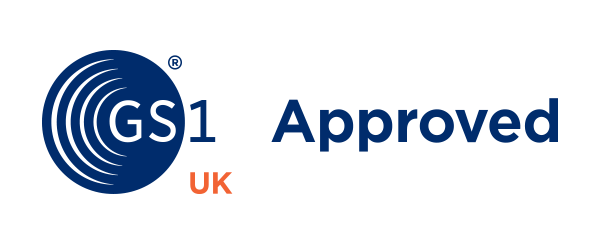 Approved products
Sato have been approved for their products, CT4-LX and the CL-NX Series.