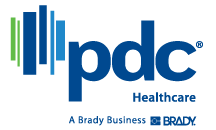 GS1 UK Approved
PDC Healthcare
PDC Healthcare has been a trusted partner to healthcare organisations for over 55 years, providing superior identification solutions for the safe and efficient management of patients. While our company has rebranded and revamped our visual identity, our founding principles of superior service, quality, and innovation remain stronger than ever!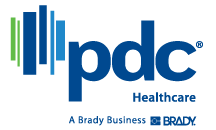 We developed the first barcode wristband system in 1984. Today, more hospitals choose our barcode wristbands than any other system in the world. Before choosing a patient barcode wristband system, consider our experience, expertise, and proven advantages.
We provide positive patient identification solutions for healthcare facilities. Whether your facility imprints, applies a label, or adds a barcode to your wristbands, We offers the right solution for you. With the largest selection of patient identification solutions available. We are the right choice.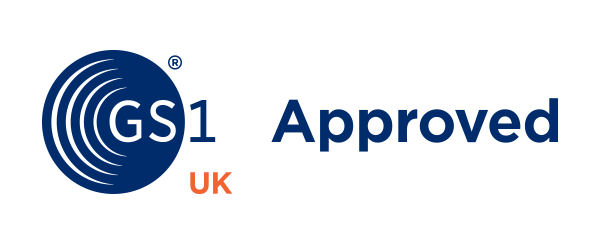 Approved products
PDC Healthcare have been approved for their Certis series of products and their Portico product.
PDC2i-DT-PDA Direct Thermal Printer
The PDC2i-DT-PDA Direct Thermal Printer has been developed by PDC as the best in class patient ID wristband printer specifically with the needs of healthcare professionals and hospital information systems in mind
Holds all common media and is compatible with PAS systems
The printer features high quality printing and barcodes, easy media loading, simple setup and install base management
PDC4i-DT-PDA Direct Thermal Printer
The PDC4i-DT-PDA Direct Thermal Printer has been developed by PDC as the best in class Barcode Label Printer specifically with the needs of healthcare professionals and hospital information systems in mind
Holds all common media and is compatible with PAS systems
The printer features high quality printing and barcodes, easy media loading, simple setup and install base management
Certificates, public reports and product information sheets