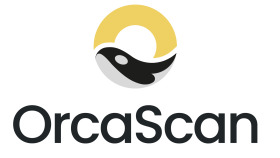 GS1 UK Approved
Orca Scan
Orca Scan gives anyone, anywhere in the world with just a smartphone or barcode scanner the power to build a bespoke barcode system, without the need for coders or software engineers, one that can be deployed super quickly, so can have an immediate impact and will track anything with a barcode, anywhere, anytime.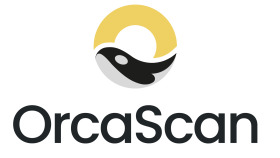 Contact information
Barcode tracking, simplified.
Approved by GS1 UK, Orca Scan makes it easy to track medication, medical devices, equipment, prescription drugs, cleaning equipment, vehicles, fire extinguishers; indeed, anything with a barcode.

Using just smartphones and a cloud-based spreadsheet we remove the need for expensive hardware and custom software development. Orca Scan delivers interoperability to any organisation, working across Zebra, Datalogic, Honeywell and all barcode scanning devices.

Founded in Cambridge, the Orca Scan team are supported by the University of Cambridge's Judge Business School.

Healthcare

Orca Scan empowers healthcare professionals to improve patient safety, deliver financial savings, exceed regulatory compliance requirements and remove the time consuming, error-ridden stresses of pen and paper records.

Orca Scan allows you to view and share accurate data in real time, giving you and your team complete traceability and visibility of medicines and medical devices. And best of all, Orca Scan offers you compliance peace of mind.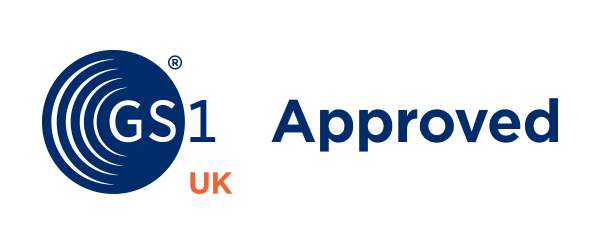 Approved products
Orca Scan have been approved for their product, Orca Scan platform.