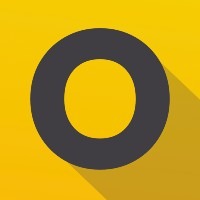 GS1 UK Approved
Orca Scan
Orca Scan's mission is to simplify barcode technology and make it available to all, regardless of company size or budget. They do this by dramatically reducing the time and knowledge required to build and deploy enterprise barcode systems.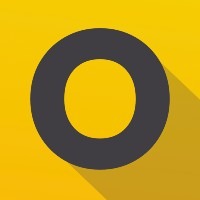 Contact information
Orca Scan makes it easy for companies to track medication, medical devices, retail products, vehicles and general inventory using just smartphones and a cloud based spreadsheet — removing the need for expensive hardware and custom software development.
Orca Scan was founded in Cambridge, United Kingdom in 2016. The Orca software is used by thousands of organisations around the world to track and trace items across the entire supply chain.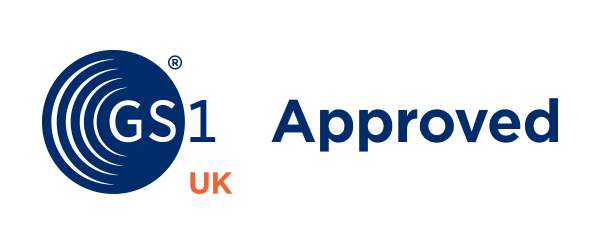 Approved products
Orca Scan have been approved for their product, Orca Scan platform.