GS1 UK Approved
GHX UK Ltd
Global Healthcare Exchange (GHX) is a leading provider of SaaS cloud-based software solutions, securely connecting thousands of healthcare providers and suppliers through the world's biggest healthcare trading partner network.

Our customers have access to the latest supply chain data and technology, helping them automate key business processes and make informed decisions that improve patient care and lower the cost to deliver it. With support from GHX, healthcare organisations worldwide have removed inefficiencies and saved billions from the cost of delivering healthcare.

Building on decades of collaboration with manufacturers, distributors, providers and group purchasing organisations, we design solutions to address the unique challenges faced by stakeholders within the healthcare supply chain.

The software solutions and services we offer include:
Order management
Catalogue management
Requisition and inventory management
Consultancy and business support
We work with organisations across the healthcare industry to support the adoption and use of global data standards and bring greater efficiency, trust and reliability to the healthcare supply chain.

GHX is a Peppol-certified service provider enabling the efficient transfer of electronic documents across the Peppol eDelivery Network. We also support the continuing implementation and success of Peppol across Europe, as an active member of OpenPeppol.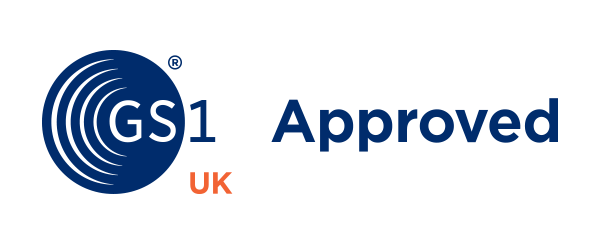 Approved products
GHX have been approved for their product GHX Procure. This includes both the GHX Procure Inventory manager and the GHX Procure Requisition Manager.
GHX Procure Inventory Manager
With growing demand for greater efficiencies, cost savings and better patient care, hospitals are under increasing pressure to improve their stock management processes. Lack of visibility can lead to over ordering and duplication of stock, increasing costs and wastage.
GHX Procure Inventory Manager is designed to help improve patient safety and deliver Scan4Safety capability; giving healthcare providers greater visibility of stock, helping to reduce the risk of over ordering, prevent wastage, speed up recall and save on costs and clinical staff time.
Developed for use across clinical teams, facilities management, finance and IT, GHX Procure Inventory Manager can help you meet all your inventory management needs in one intuitive platform.
Find out more about GHX Procure Inventory Manager in this short product video here.
GHX Procure Requisition Manager
Making it easy for requisitioners to find the right products at the right price can make a big difference when it comes to keeping on top of your healthcare procurement.
Over-complicated processes can encourage maverick spending and contract compliance issues. Approvals can get lost in a complex chain of requests, increasing time spent chasing up requests and reducing your ability to efficiently manage supplies.
GHX Procure Requisition Manager is designed to help staff quickly find what they need from an approved supply search and submit their request via an easy to use approval workflow, saving time and helping hospitals achieve greater control over spend.
Find out more about GHX Procure Requisition Manager in this short product video here.
Certificate, public report and product information sheets