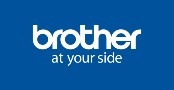 GS1 UK Approved
Brother UK
Brother is a leading provider of printing technology and has 25 years of experience in many verticals including healthcare, retail, and transport and logistics. Brother is the only print supplier with genuine breadth in its printing offering, with a wide selection of printers from A4 printers to label and receipt printers – ensuring you'll always have access to the best printer for your specific needs.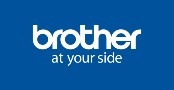 Brother products are affordable, reliable and fit for purpose every time, covering a wide range of applications from wristbands to receipts, and food to freight.
Brother offers:
A consultative approach
Knowledge and experience across a wide range of sectors
A dedicated, award-winning specialist support team
Enhanced software integration solutions available
With label design apps for desktop PCs and mobile devices, and SDKs to integrate the TD range into your own applications, you can choose the best option for your label printing needs. Brother provides all the necessary tools required for software developers to integrate printing into their applications.

Healthcare: Supporting you in delivering outstanding patient care
Our specialist technology for the healthcare industry makes life easier for your staff, reducing their admin burden and enabling them to provide more face-to-face care for patients. The range covers solutions including patient ID, prescription and wristband printing and custom medical labels, as well as digital filing scanners and managed print services for primary healthcare.
We have extensive experience in the sector, helping us build a bespoke solution around your needs and ensuring it integrates seamlessly with your current clinical workflows. And we back all of this up with wide-ranging support and warranties of up to three years as standard.
Transport and Logistics
Precision is vital across the entire end-to-end process in transportation and logistics. Finding opportunities to increase accuracy throughout is key – from the coordination and movement of people, materials and inventory between multiple locations, to direct store delivery and technology such as in-vehicle printing.
Making sure that the right items arrive at the right time, the right place, and at the right cost is critical. Our transportation and logistics printing and labelling solutions help you with:
Warehouse location, shipping, packing and delivery labelling
Fulfilment centre pallet, shipping and caution label printing
In-vehicle and direct store delivery printing
Back-office printing and archiving of invoices, delivery and dispatch notes
Seamless integration with your software solutions
Retail: Supporting you in delivering outstanding customer experience
Savvy retailers are constantly searching for additional efficiencies, greater customer retention and ultimately maintaining profit margins. Our solutions provide key productivity, efficiency and security benefits to top retailers across the country.
With increasing customer expectations and legislation changes, retail businesses need reliable and easy to use printing solutions to help minimise risks and ensure compliance.
From professional document printing across the retail environment guest printing at reception to clear allergen labelling for food to go, it is all an essential part of the customer experience.
Brother products are affordable, reliable and fit for purpose every time.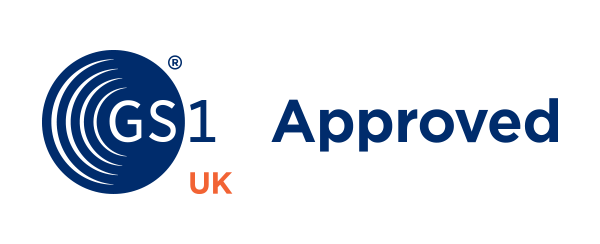 Approved products
Brother have been approved for the following series of products:
TD2 and TD4D series 
TD4T high step and TD4T low step series
RJ2, RJ3, RJ4 series
RJ-lite 2" series
RJ-lite 3" series