GS1 UK Approved
Axicon Auto ID Limited
Axicon Auto ID is a world leader in barcode verification, having developed and manufactured our own verifiers since 1989. Axicon verifiers are used across the globe and are fully compliant with the ISO/IEC standards for linear and matrix barcodes. These verifiers are used to measure the quality of printed barcodes.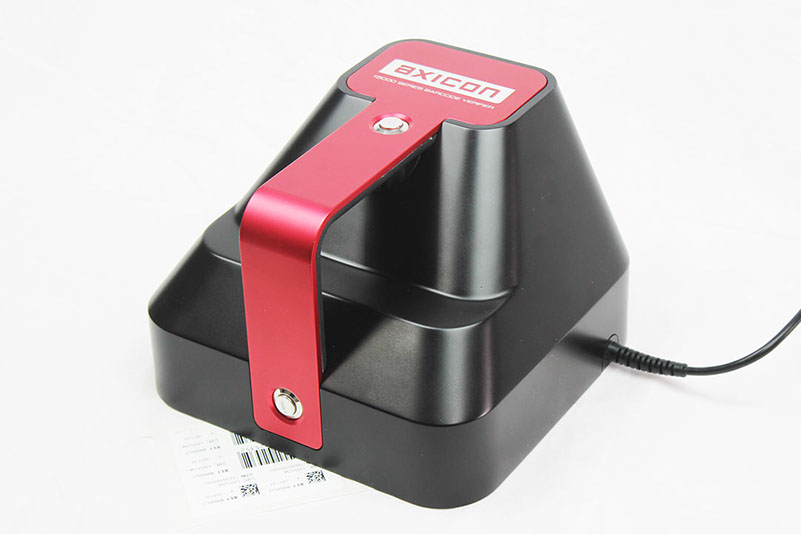 Axicon develops, manufactures and maintains its range of barcode verifiers at the company headquarters, north of Oxford. Our range of barcode verifiers is distributed through a network of international partners across the globe, and our clients include major manufacturers and retailers worldwide.
We have also always been involved in the creation and updating of UK and international standards for identification and barcoding. Our staff have contributed to the work of GS1 UK, as well as BSI's IST/34 committee which helps develop the ISO/IEC standards concerning barcodes and verification. We also contribute to GS1's Barcode Technology Group and the development of the GS1 General Specifications.
We have specialised in all aspects of barcode excellence for over 30 years and the name Axicon is now synonymous with barcode quality.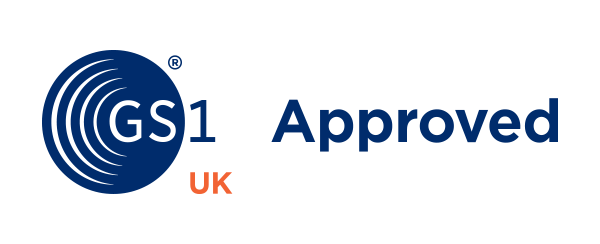 Approved products
Axicon have been approved for their 15000, 6000, 6500, and 7000 series of linear barcode verifiers.