Working with partners to support industry-wide development, and provide quality assurance, through the adoption of GS1 standards.
One key element of the partner programme is to understand your business aims. This way, we can establish a tailored partner relationship that works with you, and for you – helping you to improve your product, develop your knowledge of standards and expand your business opportunities.
Becoming a GS1 UK partner provides you with a unique opportunity to be involved in this collaboration which will ensure your solution is industry recognised – reinforcing product credibility.
How do we achieve this?
We work closely with you to achieve these goals, by providing you with access to our networks, in-house expertise and focused industry content.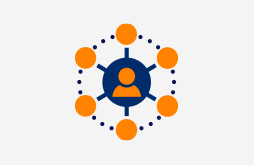 Partner
---
Supporting you every step of the way to make sure your solution becomes GS1 UK approved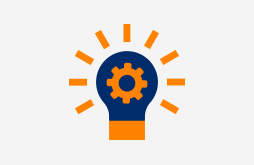 Improve
---
Conducting a roadmap review of your business to ensure you have the tools you need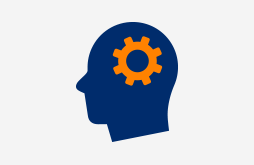 Develop
---
Providing access to training, and keeping you up to date with relevant partner projects
Why become a GS1 UK partner?
GS1 standards have become a vital part of industry – providing businesses with recognised, trusted sources of true and accurate data.
Across retail and healthcare, key leading industry organisations now recognise and support the use of GS1 standards in order to create efficiencies, improve consumer trust and save lives.
At GS1 UK, we strive to improve the quality of GS1 standards implementation, and amplify the use of our standards across sectors. In order to do so, we collaborate with partners who not only advocate their use, but want to have a central role in shaping standards and driving industry-wide change.
How to join
The process of joining the partner programme happens in three easy stages: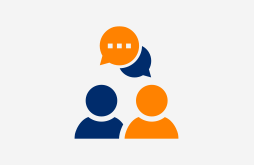 Enquire
---
Complete the quick and easy enquiry form below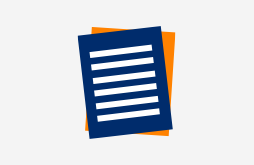 Assess
---
We'll then assess whether the programme is the best fit for you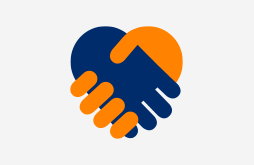 Approve
---
We'll then review and approve your product(s)
Partner programme membership fees
Just like our membership fees, the pricing for our partner programme is based on your company's published UK annual turnover. If you are a new company, you can calculate your membership fee from your expected annual turnover.
| | |
| --- | --- |
| Annual revenue | Fee* |
| <£1m | £1,250 |
| £1m to £10m | £2,500 |
| £10m to £50m | £5,000 |
| £50m+ | £9,500 |
*plus VAT

Membership is based on an annual subscription model and all prices exclude VAT
Join now
If you'd like to join our partner programme, please complete the enquiry form below and our partner team will be in touch to arrange an initial call.