Data services
Services to help you create your data, share it and support checks against the GS1 global database

Our data services are designed to support the creation of data about products and locations and to be shared or checked by data users and trading partners.
Our goal is to provide the industries we serve with a global source of unique, authentic and trusted data about products and locations created by GS1 members around the world.
The foundational service is My Numberbank, where you access your range of unique numbers (GTINs), allocate these to specific products and enter basic product information to help your trading partners understand what each of these products is.
productDNA allows brands to supply much richer data about their products to their retail trading partners.
LocationManager holds Global Location Numbers (GLNs) for organisations in one central repository to provide a single source of truth for all location information.
GS1 UK services also enable access to the vast amounts of data stored securely for verification on our global platforms. GTIN Check is a service that allows members to easily check our database of over 10bn GTINs to verify if the data they have on any specific product is a valid GS1 GTIN.
Follow the links to relevant data services and if you have any questions get in touch.
---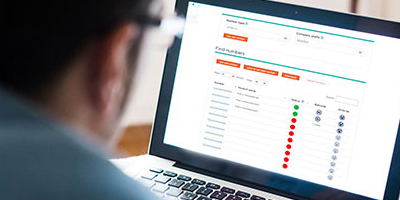 The official GS1 UK database which enables you to assign GTINs and product data in one place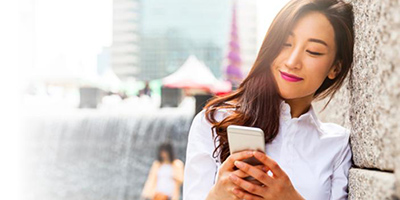 The world's largest product data network, making it possible to share high-quality product information seamlessly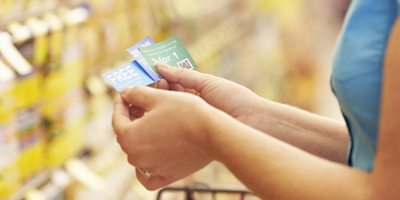 Manage coupons the smart way and programme your point-of-sale (POS) tills to only redeem coupons from known issuers