Consultancy
Delivering commercial advantage through standards

At GS1 UK we truly believe that the correct implementation of our standards leads to significant commercial advantage. Whether that be through increased sales when accurate product information associated with your unique GTIN is shared with trading partners or through cost efficiencies based on better inventory management within a supply chains.
How we help
Our team of experts will work with you to ensure that you implement GS1 standards in a way that is optimal for your business, making best use of the data services and standards that GS1 provides.
Here are just some of the ways we can help our members identify and unlock value across their organisations:
Increasing sales
Reducing costs
Ensuring regulatory compliance
Delivering improved safety
Why work with us
We deliver lasting transformational change – enabling industries, organisations and teams to achieve their long-term goals. We do this by understanding your business priorities and ensuring you can benefit from industry best practice.
We've worked with companies across retail, foodservices and healthcare, on projects ranging from 1 to 180 days
We have a deep understanding of the issues facing businesses across these sectors – and the impact these issues have and the options to address them
We adopt the same focused and independent approach, from the smallest start-ups to the largest global organisations
Our experienced and expert consultants come from a range of backgrounds, with over 100 years' experience between them – and they deliver results quickly and efficiently
We're part of a global network of GS1 organisations, so we can access best practice knowledge from over 150 countries
Who we've worked with
We've worked with many businesses and organisations, of all sizes, across many sectors – here's just a few of them.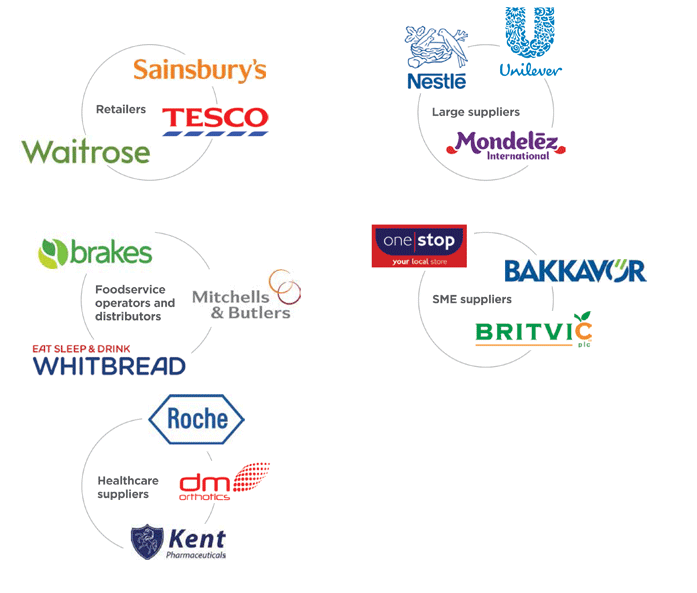 ---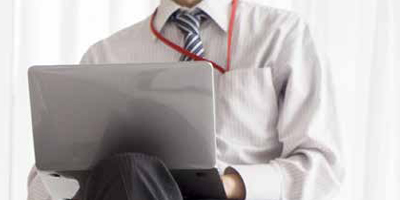 Why not read more about our unique approach to delivering lasting transformational change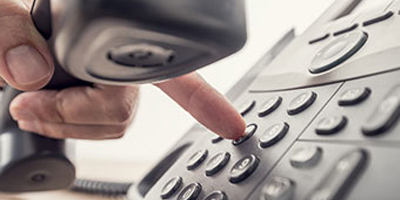 To understand how we can help you, talk to our consultants today on +44 (0)20 7092 3582 or email consulting@gs1uk.org
Meet our experienced professionals, drawn from across the industry, with a wealth of knowledge