A quick and easy way to transfer patients – launching today at Leeds
Category: Guest opinion piece
---
Leeds Teaching Hospitals NHS Trust launches new way of transferring patients based on the use of barcode scanning technology.
The trust [Leeds Teaching Hospitals NHS Trust] is launching an alternative way of transferring patients today, using barcode scanning technology to quickly and easily transfer patients between adult wards.
Saving an estimated ten minutes per transfer, the process is built using Scan4Safety functionality, which uses unique barcodes to help track a patient's journey through the trust. Using the PPM+ mobile app, the patient's identification wristband is scanned, followed by the room and bed barcode identifiers (GLNs – GS1 Global Location Numbers).
The new process takes a matter of seconds to complete and associates their patients with a specific, real time location, supporting a precise Live Bed State down to bed level. It also provides an easily accessible record of the patient's journey around the trust, supporting their COVID response.
David Berridge, executive sponsor for the Scan4Safety programme, said
Scan4Safety gives us a fantastic foundation to support real time, 24/7 tracking of patients across our hospitals."

David Berridge, executive sponsor for the Scan4Safety programme
Mr Berridge continued, "The functionality provides huge benefits for automation and intelligent use of data, removing manual effort and the potential for errors to be made. The project team is now looking at a number of further developments, understanding how the functionality can support the discharge process and also help us effectively manage live assets and stock, including blood tracking. We're in a great place to use this technology more and more, supporting digital transformation at the bedside."
Well done and congratulations to the team involved, which includes Scan4Safety and DIT colleagues from the Project Management, PPM+ Development and Implementation teams – a fantastic example of cross organisational working.
For further information about Scan4Safety at Leeds Teaching Hospitals NHS Trust, view their short video on how barcode scanning is being used throughout the trust.
---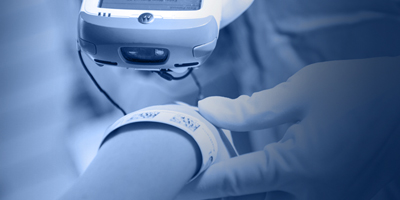 Find out more about the Scan4Safety programme by downloading the full Scan4Safety evidence report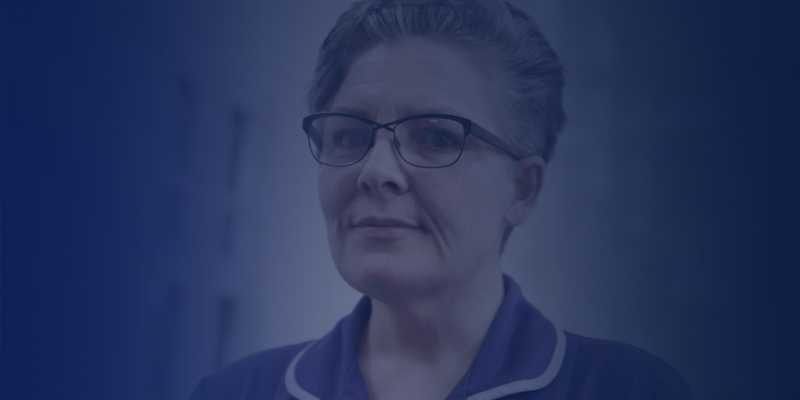 Discover more trust case studies highlighting GS1 standards in action on our healthcare portal