NHS Supply Chain reaffirms commitment to GS1 standards adoption
NHS Supply Chain manages the sourcing, delivery and supply of healthcare products, services and food for NHS trusts and healthcare organisations across England and Wales.
This involves the management of "more than 4.5 million orders per year, across 94,000 order points and 15,000 locations, NHS Supply Chain systems consolidate orders from over 800 suppliers, saving trusts time and money and removing duplication of overlapping contracts."
To ensure the entire purchase-to-pay (P2P) process is as efficient as possible, NHS Supply Chain have recently reaffirmed their continued commitment to the adoption and amplification of GS1 standards in healthcare.
In a recent announcement NHS Supply Chain stated:
Critical to this is working with our suppliers to ensure that all products are identified with Global Trade Item Numbers (GTINs) which are encoded into GS1 barcodes."
For any NHS trust or supplier, ensuring the right products are in the right place at the right time, is vital in order to prevent delays to patient care.
A key part of this relies on the ability to uniquely identify products and locations across the entire healthcare supply chain and throughout the patient pathway.
By accurately identifying all stakeholders, and their ship-to and bill-to locations, both trusts and suppliers are able to optimise their P2P processes, so all orders and transactions are executed efficiently.
Training and support
For further details and for information on how to get started, you can register for one of our free webinars below, or catch the on-demand version of our P2P optimisation webinar.
Our product identification training will go through the ins and outs of GTIN allocation and highlight the importance of unique device identification for traceability throughout the supply chain.
Our P2P optimisation webinar is tailored to both trusts and suppliers to understand the benefits of the electronic ordering and automated P2P.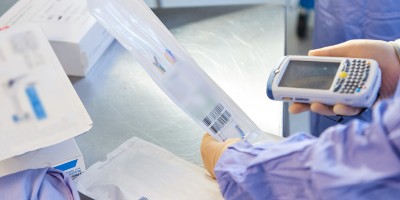 Find out more about how to accurately allocate your product GTINs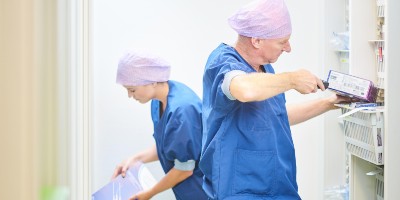 Learn how to optimise your purchase-to-pay processes