Bread, jam and barcodes
At the two-day event held at the prestigious Institute of Directors on Pall Mall, we had some insightful conversations with innovative, new food brands.
Now in its fourth year, the Bread & Jam Festival, aimed at accelerating the growth of food and drink SMEs, included a new "speed dating" event that allowed food and drink entrepreneurs to pitch ideas to investors, with the possibility of securing hundreds of thousands of pounds.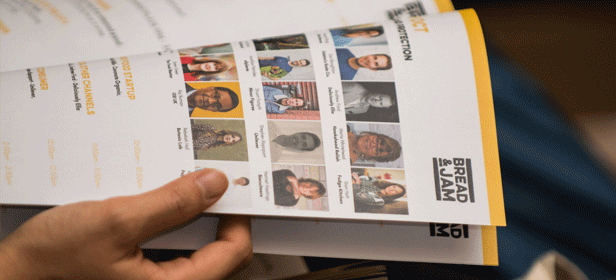 The festival also featured pitching and meet-the-buyer opportunities for SMEs to present their products to buyers from key retailers, including Ocado, Sainsbury's, Selfridges, Whole Foods Market, Planet Organic, Fenwick and others.
This year's Bread & Jam was our biggest and most successful Festival yet and with the support of GS1 UK we were able to schedule a record number of 'meet the buyer' sessions in our Pitching Zone. These meetings have already returned into tangible benefits for our delegates, with one company launching into Selfridges next week, less that a month after meeting them at the Bread & Jam festival!"

Jason Gibb, Founder, Bread & Jam
As one of the event sponsors, we were on hand to talk about the benefits of GS1 UK membership, and the importance of getting your product identification and barcoding right from the get-go.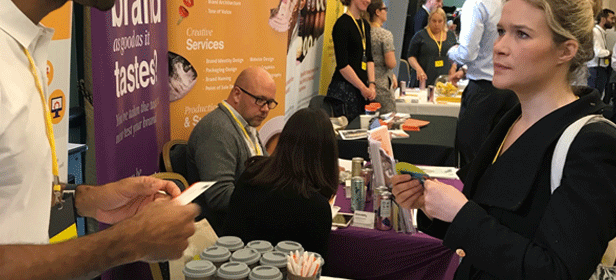 Through these conversations, we fielded some common questions which we have summarised below, and hope they will be valuable to similar foodie brands who find themselves in the same shoes.