How to select the right online marketplaces for your business
This webinar explores tips and tricks you can employ to prioritise the best online marketplaces for your business. We are joined by the co-founder and managing director of marketplace growth consultancy Rich Insight, Richard Hurtley.
Watch the webinar
During this webinar, Richard asks the following questions, and shows you how to find the right answers for your business:
What makes a marketplace right for you? Defining your criteria
Am I going to make money? Assessing profitability
What are my operational options? Defining your operating model
How to prioritise? Score carding for objective results
Who is Richard Hurtley?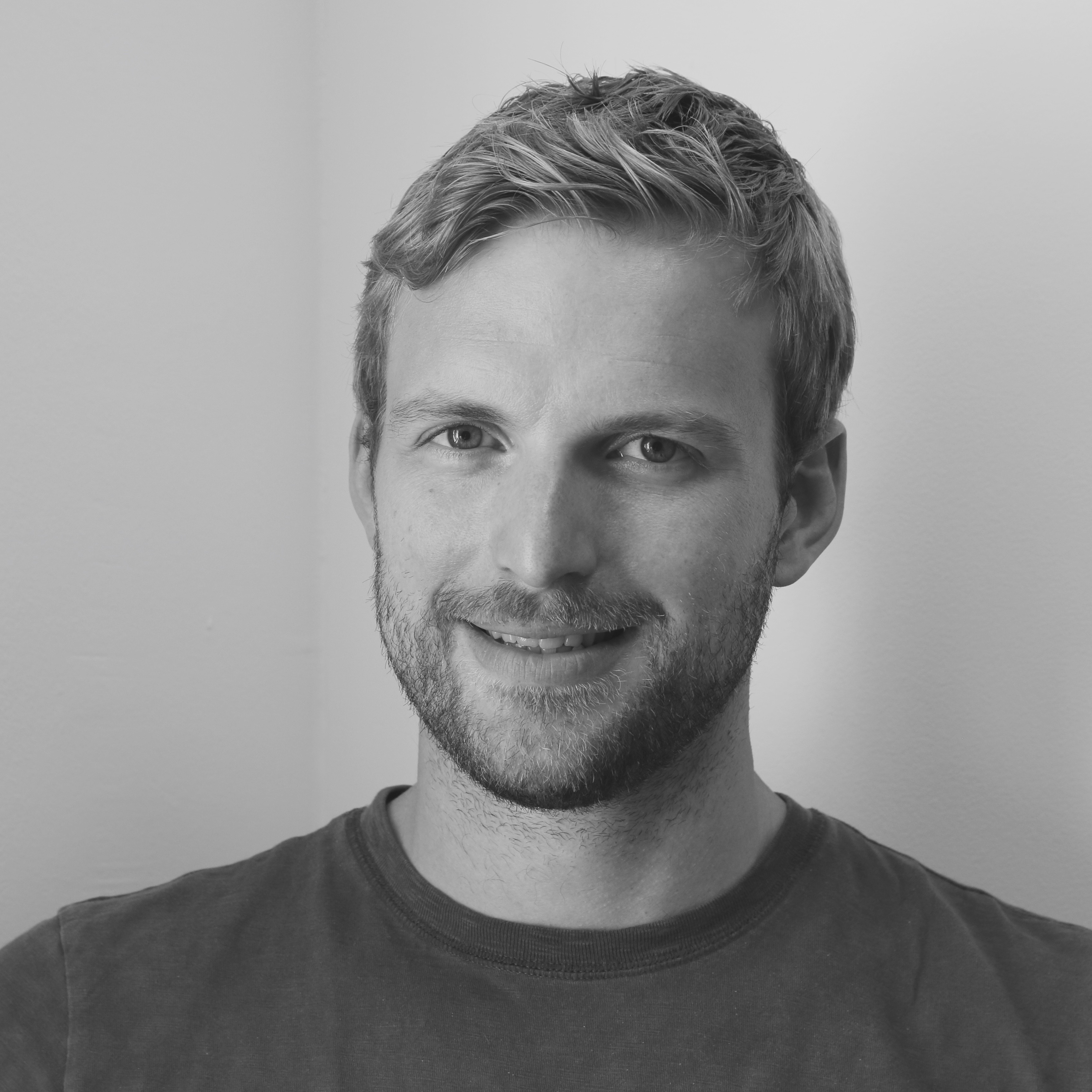 With 15 years experience in the retail industry, Richard Hurtley started his career as a multi-channel fashion brand founder and specialised in brand, marketing, and multichannel sales.
Richard is now co-founder and managing director of Rich Insight and heads up the sales and marketplace consultancy side having worked with brands like Joules, NBrown Group and Seraphine on their marketplace strategy.
Rich Insight was founded back in 2014, to help retail brands accelerate their growth through the implementation of proven multi-channel strategies and digital innovation. By assembling a team of board-level specialists from across the retail and retail tech landscape, Rich Insight is uniquely positioned to support leading and emerging brands with customer-driven channel expansion across eCommerce, marketplaces, wholesale and retail.
Rich Insight's rare combination of experience and understanding of new innovations in retail, ensures that the approach we take with each retail brand is holistic, sustainable and delivers results.
To get in touch with Richard and to find out more about Rich Insight, click on the links below: