How to optimise Amazon PPC to increase your sales potential
Amazon pay per click (PPC) campaigns are perfect for all Amazon sellers. They give you the opportunity to position yourself in the search and maximise your sales.
But don't just take our word for it. Prabhat Shah, founder of Online Seller UK, demonstrated that within a few hours of a product launch on 4 April 2020, the supporting PPC advert generated 140 orders out of a total of 232 orders on the same day – that is more than 60 per cent of the total orders for this product.
Watch the webinar
To help you build your own successful Amazon PPC campaigns, Prabhat shares his ten top tips. By the end of this webinar you will learn how to:
Create a better campaign structure
Carry out keyword research
Create, explore and learn campaigns
Use different types of keywords match
Analyse your search terms report
Use negative keywords
Create focused campaigns for the best-performing products
Use bidding strategies
Leverage product and category targeting ads
Create defensive campaigns
Who is Prabhat Shah?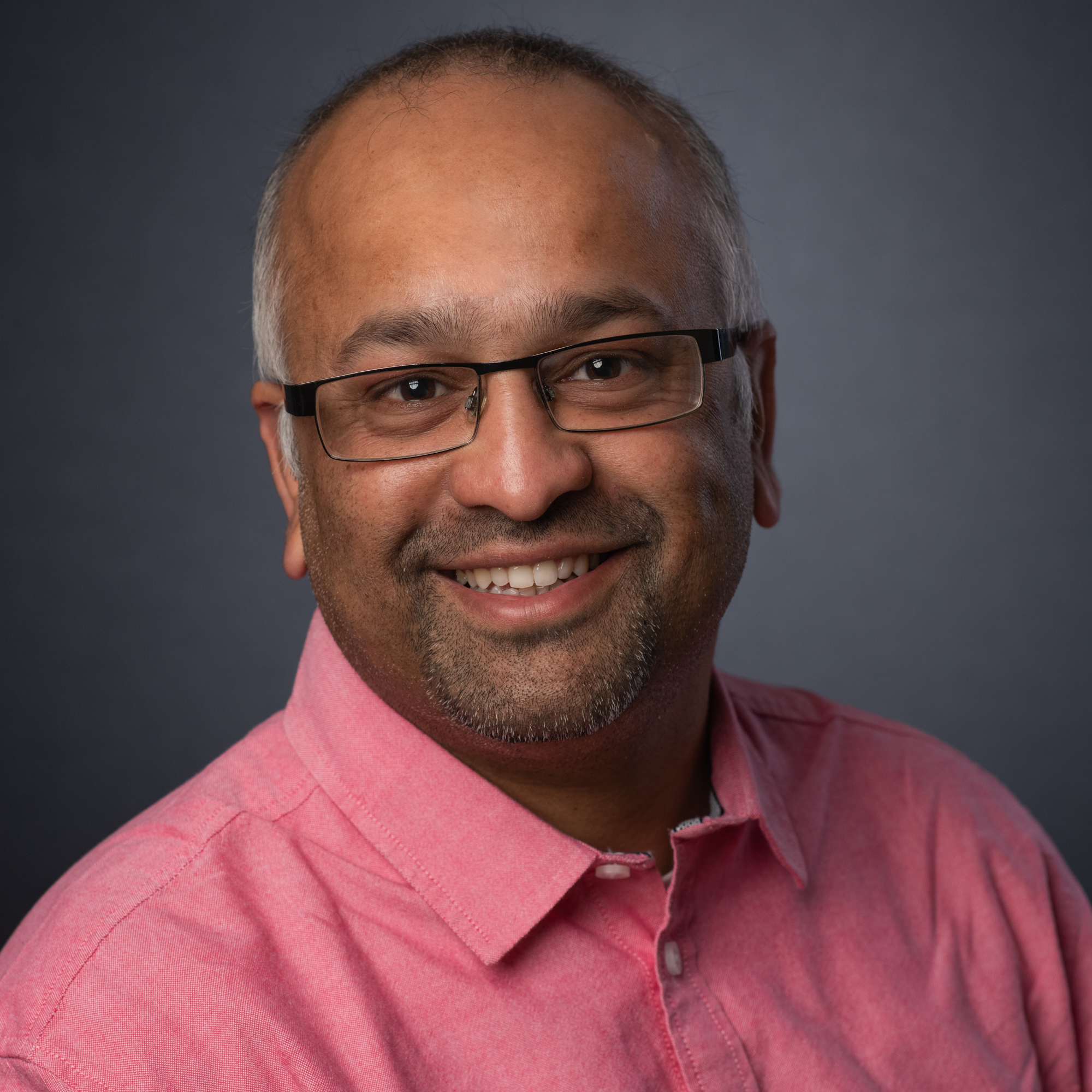 Prabhat Shah is a marketplace consultant who helps online sellers expand their presence on Amazon. He has more than ten years of hands on experience and is a qualified training practitioner, with a diploma in digital marketing and an MBA.
Prahat is also the founder of Online Seller UK, a national digital marketing and e-commerce training organisation unlike any other. In addition to offering fourteen different training sessions, workshops and masterclasses, Online Seller UK also provide opportunities for you to network with suppliers and other sellers at a range of meetups and conferences.
Their courses are focused on online retailers and website owners who want to build more effective e-commerce, eBay and Amazon stores, as well as increase brand and product exposure. The company has worked with both UK and international businesses
Find out more about Prabhat and Online Seller UK by getting in touch directly or following them on social: