How to get more traffic THAT BUYS to your website
In the first of our new series of "How to" webinars, Chloë Thomas, author of #1 best seller eCommerce Marketing and host of the top five UK marketing podcast "eCommerce MasterPlan", shows you how to increase the traffic to your website. And not just about increasing the traffic, but getting more people who are actually going to buy your products to your website.
Watch the webinar
This session is packed with simple effective marketing tips, and practical examples of sellers who are marketing really well. Chloë also explains how you can use her tried and tested "Customer MasterPlan Model" in your business, to improve your marketing effectiveness and ROI.
From this webinar, you will understand:
The best marketing methods for getting sales
How the Customer MasterPlan Model can help you quickly improve your marketing
Where you should focus your effort to increase your sales... fast!
How others have implemented effective marketing techniques that you can easily implement in your own business
Who is Chloë Thomas?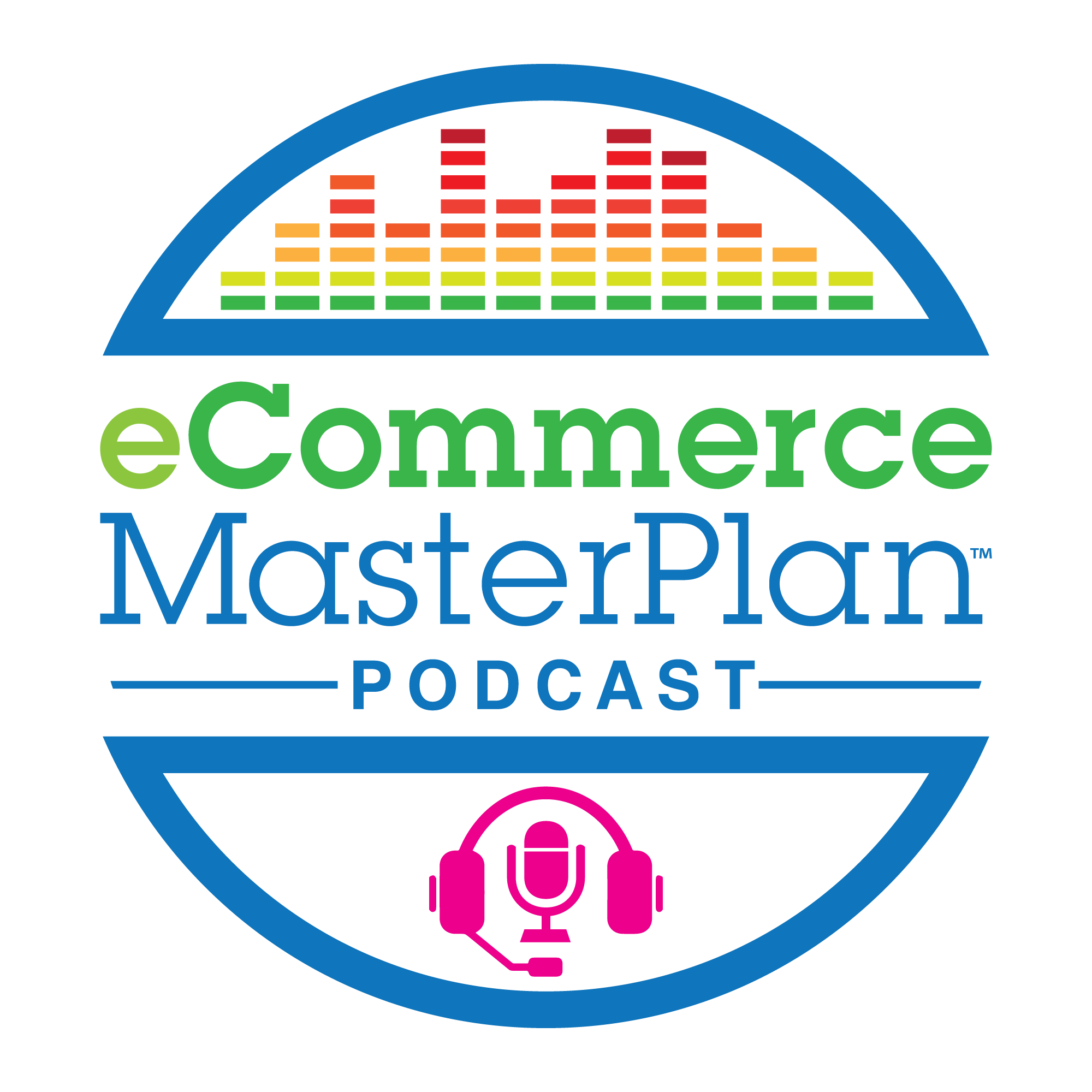 Chloë Thomas is a best selling author, international speaker, and host of both the eCommerce MasterPlan podcast and Virtual Summit.
She is one of the Top 50 UK influencers in e-commerce and shipping (Scurri 2019), and the podcast is regularly included in lists of the top e-commerce and marketing podcasts in the world.
Chloë has been in e-commerce since 2003, she's worked client-side, agency-side, and adviser-side. Working with a wide variety of retailers from high street omnichannel operations, to fresh online only start-ups, covering international launches, subscription, B2B and even dabbling in marketplaces.
Chloë's speciality is solving e-commerce marketing problems from how to increase new customer acquisition, to improving the performance of email marketing newsletters, or finding the right new website provider.
Get in touch and find out more about Chloë by following her on her social networks: