How to expand globally with cross-border trade
During this episode of our "How to" webinar series, we are joined by Håkan Thyr, chief revenue officer at Fruugo, who explores the best ways to expand your business globally using cross-border trade.
Håkan shares practical advice and guidance on how global marketplaces, such as Fruugo, can provide you with the platform to open up new markets and grow your sales on an international stage. He also goes onto explore how COVID-19 has changed the way we shop... potentially forever.
Watch the webinar
This webinar explores:
How the Fruugo's global marketplace can help you to sell into new markets
What actions you need to take to get started on Fruugo
How to replicate the sales results of successful sellers
Cross-border trade in the time of COVID-19
Who is Håkan Thyr?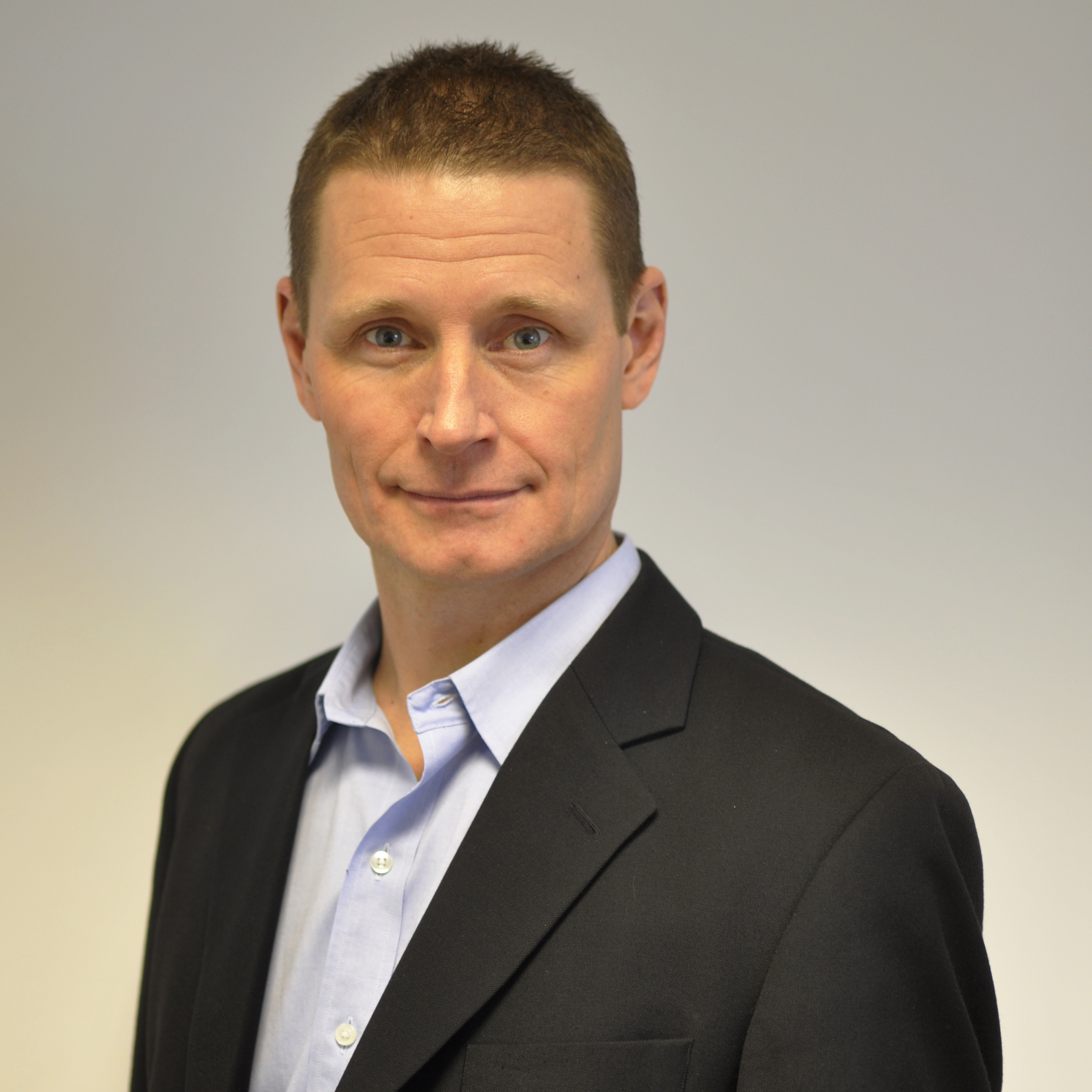 Håkan Thyr is the chief revenue officer at Fruugo. He is responsible for accelerating the growth of the Fruugo marketplace and he intends to do that by helping more brands and retailers expand internationally with no risk and minimal effort.
Håkan is an e-commerce veteran who launched his first e-commerce site in 1999 and he has been working in the e-commerce space most of the time since.
Prior to joining Fruugo, he held roles as partnerships director at ChannelAdvisor, COO at Firmstep and partnerships director at Bazaarvoice. Håkan holds an MSc from Chalmers University.
To get in touch with Håkan and to find out more about Fruugo, click on the links below: