Walmart has invited UK exporters to join its trusted community of third-party sellers on its flagship Walmart Marketplace, a well-established online marketplace with more than 120 million monthly U.S. shoppers. 
Presenting huge Ecommerce and export opportunities to UK businesses, the move expands on Walmart's long running engagement with UK exporters and the British government's push to promote British goods outside of the EU with the Department for International Trade's 'Made in the UK, Sold to the World' export promotion campaign.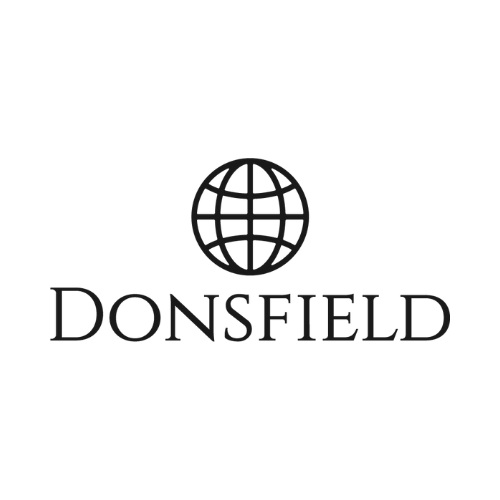 "
It has been an efficient and easy experience to join the platform and is a great way for any product business to expand. My advice to small businesses thinking of joining is, take the risk, make the decision."
Pradeep
CEO, Donsfield
Full support of the Walmart team
As well as gaining access to a growing base of loyal U.S. consumers, UK sellers will receive the full support of Walmart's dedicated onboarding team. They can also take advantage of a variety of innovative tools and services to help them rapidly expand into the lucrative U.S. market.
There are no set-up charges or monthly fees and all those approved to join the marketplace will benefit from platform tools to help them streamline cross-border operations, identify growth opportunities and manage promotions and feedback. 
Among the services available to sellers is Walmart Fulfilment Services (WFS). WFS provides end-to-end fulfilment through Walmart's market-leading U.S. supply chain infrastructure. This not only makes the last-mile logistics easier, but also gives UK businesses the ability to get their world-class goods to U.S. customers in just two days. 
Powered by standards
GS1 standards, built on the globally accepted principles of unique identification and trusted data, play a vital role in harmonising export processes and cross-border operations for your business. They allow you to quickly adapt to new challenges, have confidence in your data and can help you to deliver an exceptional customer experience.
They also enable search engines, online shopping platforms, and the consumers that use them to have confidence in the identity and authenticity of your products. Global Trade Item Numbers (GTINs) allow the likes of Walmart Marketplace to recognise existing products, distinguish new ones and ensure they get visibility in search results as products with GTINs often can receive 40% more impressions than those without.     
Becoming a GS1 UK member and assigning GS1 GTINs to your products is one of the first steps towards taking full advantage of the incredible opportunities offered by online marketplaces. 
To qualify to sell on Walmart Marketplace, your business needs to meet the following criteria:
Corporate Registration Number (CRN)
Supporting documents that verify your Business Name and Address
History of marketplace or eCommerce success
Products that have GTIN/UPC GS1 Company Prefix Numbers
Catalog that complies with Walmart Prohibited Products Policy
Fulfillment through Walmart Fulfillment Services (WFS) or another B2C U.S. warehouse with returns capability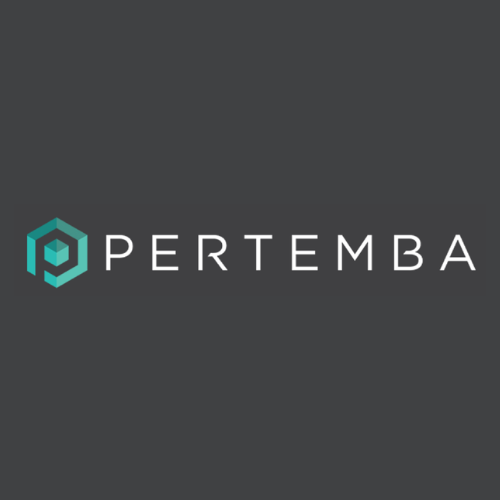 "
Walmart Marketplace offers a great way to diversify your business. Our products get in front of a huge new audience, different from Amazon. Their account management is excellent and bridges any gaps around automation with a human touch."
Ravi Karia
CEO, Pertemba
Exporting is the one of the best options for businesses that want to increase their reach and revenue. While beginning your export journey may seem daunting, platforms like Walmart Marketplace can provide easy ways of reaching new audiences, bringing huge exposure and steady sales growth.