The Future Summit by Bread & Jam saw like-minded brand owners and industry experts come together at London's Conway Hall to share insights on sustainable business. 
Powered by GS1 UK, this in-person event provided attendees with the opportunity to connect with others who could support them on their journey, receive practical advice, and hear actionable ideas in a series of founder-led panel discussions.
A plethora of topics were explored throughout that day, ranging from building a profitable business with sustainability at its core and differentiating your brand from "greenwashers", to decarbonising processes, the secrets of sustainable packaging and tips for ethical sourcing.
We've compiled a selection of key takeaways from this one-day event to help founders and brand owners boost their green credentials.
Coffee and oat milk producers, Minor Figures, took a similar approach in understanding the environmental impact of their aluminium cans. They had assumed that a high percentage of the aluminium they sourced was virgin until they had access to data that proved otherwise. Equipped with this knowledge, they were able to take steps to lower emissions and reduce the environmental impact of their packaging.
Communicate impact
Both regulators and consumers are increasingly on the lookout for "greenwashing". As defined by the Financial Conduct Authority (FSA), greenwashing is "marketing that portrays an organisation's products, activities or policies as producing positive environmental outcomes when this is not the case".
Brewgooder, whose range of ethically produced beers fund clean water projects around the world, use digital labelling to directly communicate the brand's purpose and impact to theur consumers.
As well as building the brand around a mission to provide clean water to communities across the world, and publishing regular impact reports online, they have begun producing cans equipped with QR codes that allow their consumers to register and track the positive impact they make by simply enjoying a beer.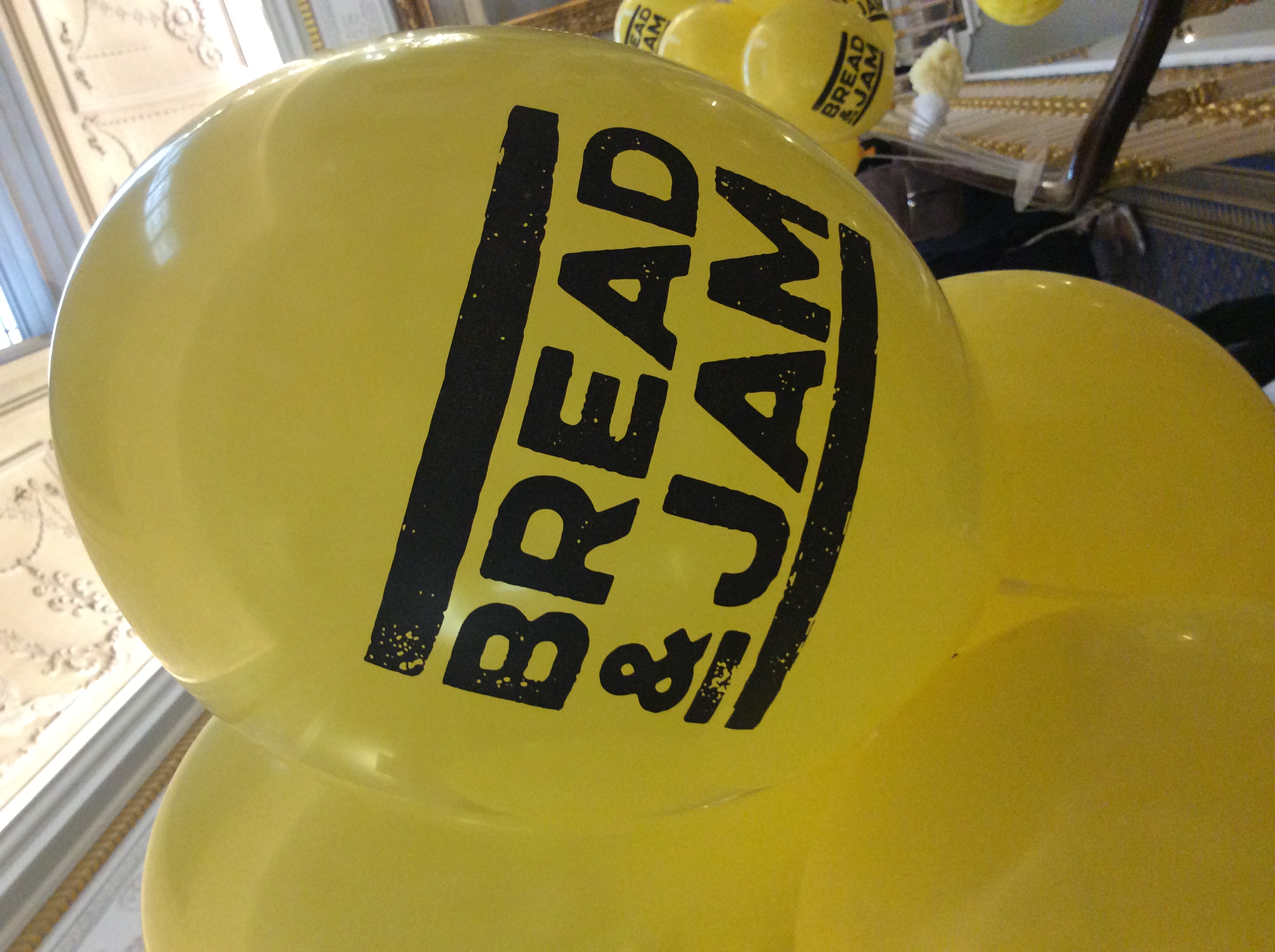 The Bread & Jam Festival 2022
The legendary festival returns 19-20 July. A must-attend event for emerging brands, it features over 70 hours of groundbreaking, industry content packed full of trade secrets.