Using GS1 Global Trade Item Numbers (GTINs) to improve medication safety and traceability in healthcare.
Improving patient safety
By using GS1 standards for product identification (GTINs), medicines can be traced through the supply chain directly to the patient. This works by scanning the barcode on the medication which is encoded with a GTIN.
Each time the barcode is scanned, key product data (such as the batch number, expiry date, and dose of the medication), is accurately captured and recorded in near real time. This can then be held in a desired system (e.g. pharmacy system or electronic patient record), creating an audit trail of the product journey and use.
Closed-loop medicines administration
Closed-loop medicines administration (CLMA) is described as: "Functionality that supports the cross checking of the correct patient, medicine and prescription using digital technologies. Specifically checking should be used to confirm the patient identity against the medicine/dose due and the actual medicine that is selected for administration - appropriate decision support should be generated if there is a mismatch, whilst the administration should be recorded as given should the checks all match correctly."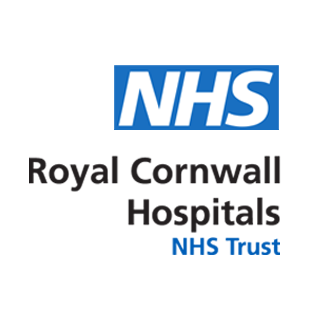 "
In England 54% of medicines-related harm occurs at the administration stage, with close to 10 million errors a year causing moderate to severe patient harm*. Closed-loop medicines administration is an essential component of how we robustly tackle this important patient safety issue and achieve our goal of reducing avoidable harm caused by medicines."
Iain Davidson
Chief Pharmacist and clinical lead
Using GS1 standards and point-of-care scanning, information is captured and stored in the patient record at the time of administration. This improves record keeping and reduces the risk of errors.
Find out more in the GDE closed-loop medicines administration toolkit.
Alignment with NHS dm+d
To ensure information about medicines is consistent when shared electornically, all medicines information is standardised using dm+d.
The NHS dictionary of medicines and devices, dm+d, is the NHS Standard for coding medicines. It provides a unique code and standard description for all medicines and devices used across the NHS for patient care and is centred on information linked to the clinical care of the patient.
For all instances where medicines information is shared electronically, product data for the medication needs to be captured in a consistent format. This ensures it is interoperable between necessary systems to prevent transcription errors and reduce risks to patient safety.
In order to support clinical traceability dm+d packaged medicines have associated GTINs.

Traceability along the patient pathway
By scanning the barcode throughout the patient pathway, medicines information is captured in near real time where it is then recorded directly in the electronic patient record. This ensure the patient record is accurate and up to date, also making it easier to monitor patient outcomes and improve adverse event reporting.
To find out more, the patient pathway below shows how GS1 standards support clinical traceability from admission through to discharge.
Download the diagram to learn more about what information is captured at each stage using point-of-care scanning, and how the data captured flows between systems.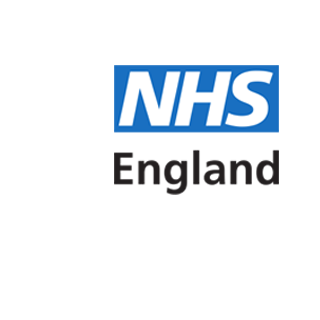 "
Medicines administration is a core component of nursing and midwifery practice. Closed-loop medicines administration harnesses technology to help nurses and midwifes deliver safer care."
Helen Balsdon
Acting chief nursing information officer